Check out the latest in all things Cas-CLOVER and piggyBac with their implications, applications, and advantages in the real world.
BIO International 2023
June 5-8, 2023
The BIO International Convention is the world's largest biotechnology event, bringing together leaders and innovators from across the biotech industry to network, collaborate, and learn about the latest advances in biotechnology.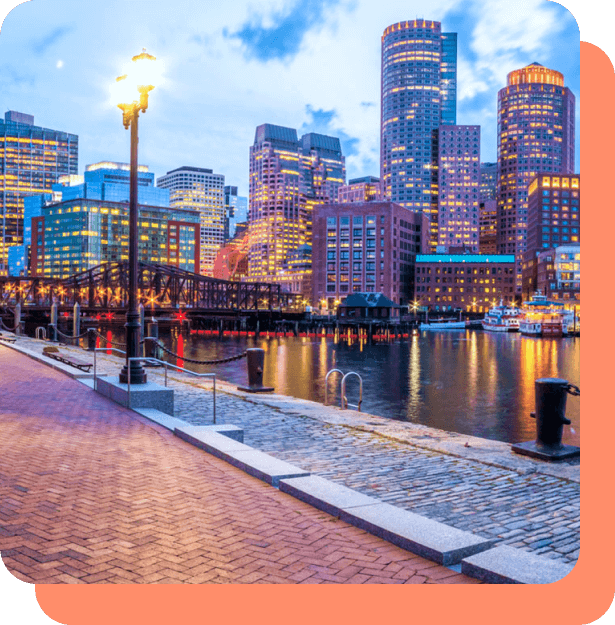 Meet Demeetra & Hera At The 2023 Cultivated Meats Conference
July 25–27, 2023
The Industrializing Cultivated Meat & Seafood Summit is your one-stop-shop for optimizing products through precise and clean gene editing and progressing your products to shelves and tabletops across the globe.