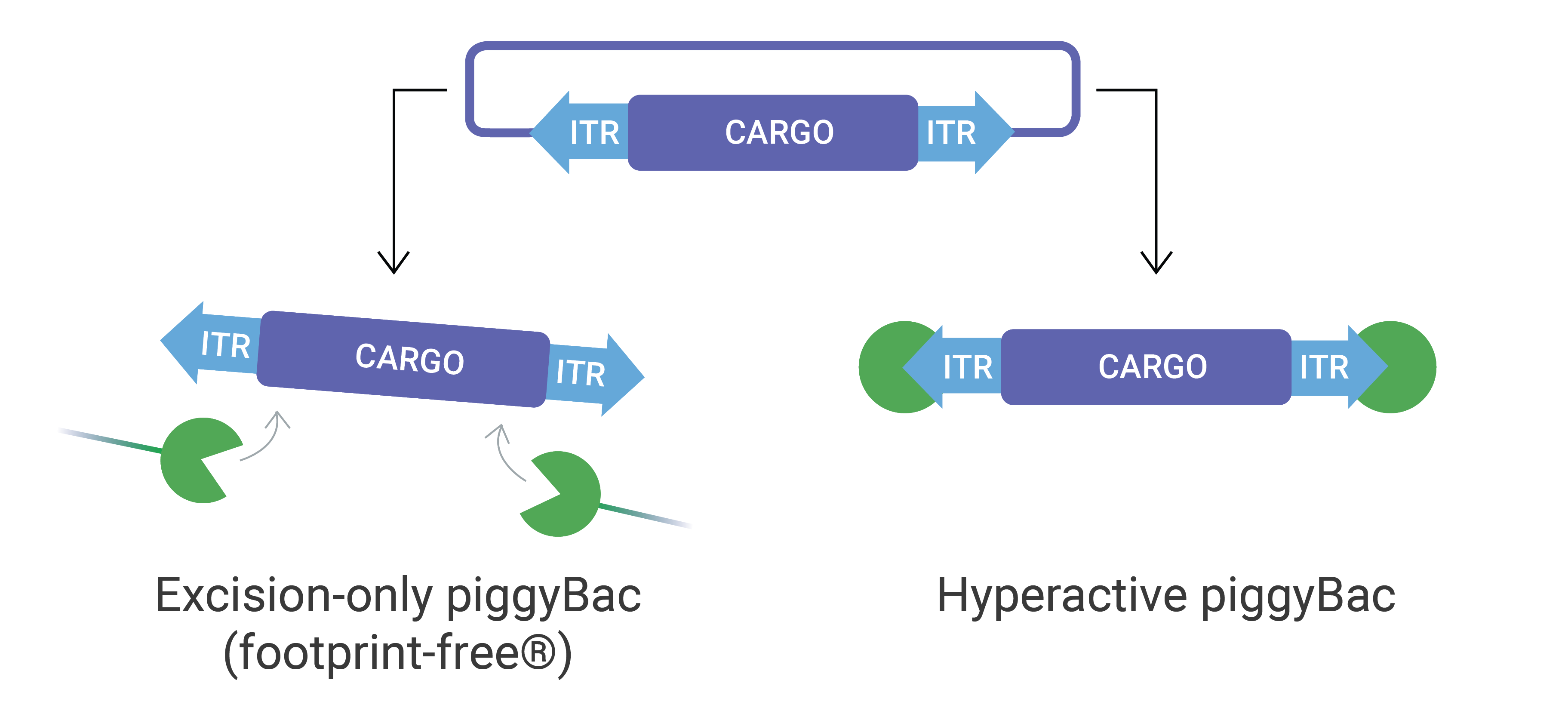 Faster Gene Editing With piggyBac®
The proven piggyBac system can be used to flexibly edit any genome, rapidly screen novel strains, amplify synthetic biotechnology, and more.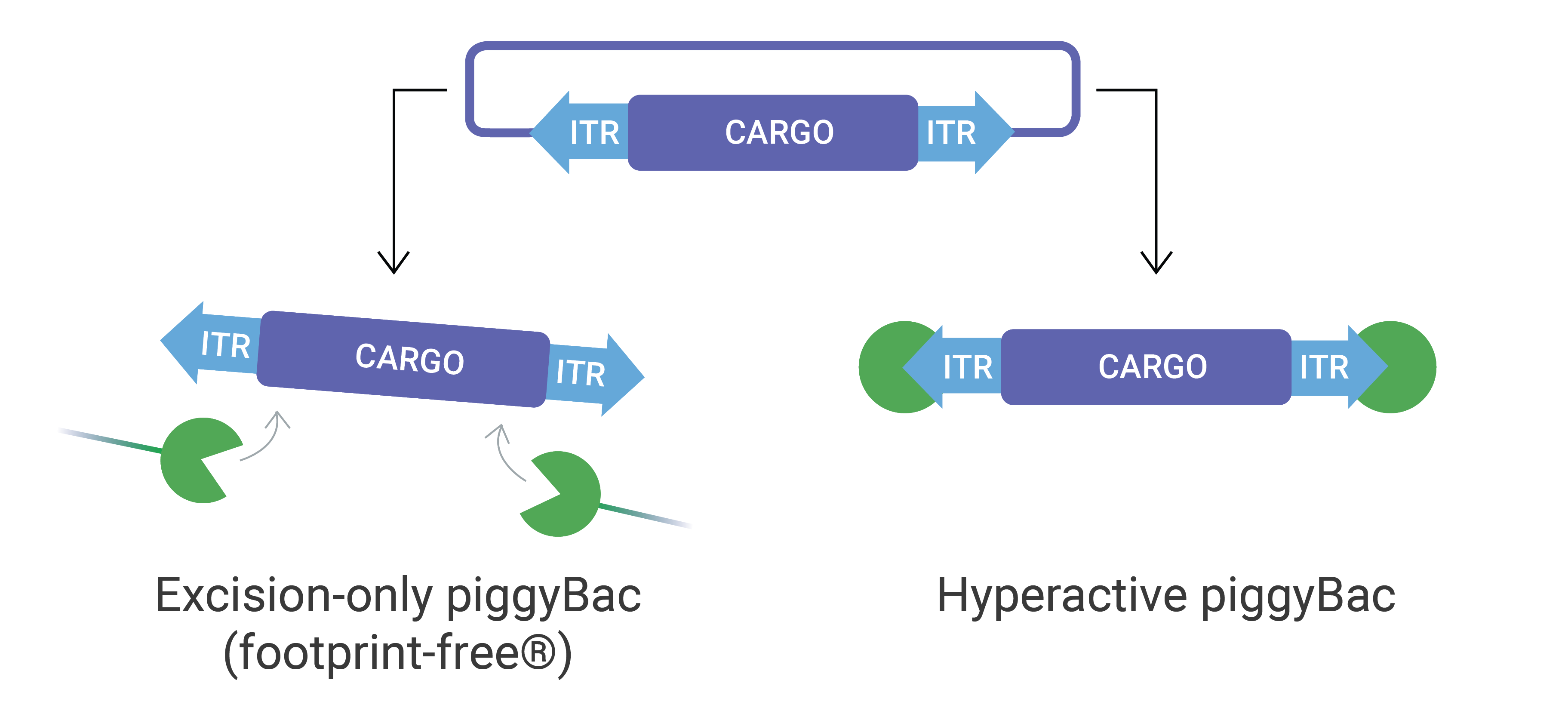 piggyBac is a transposase + transposon system for the introduction of small to very large genetic cargo and removal of genetic cargo in a scarless manner. A proven technology, piggyBac has been published over 750 times.
piggyBac has the potential to enhance various microbial engineering applications, including bacterial strain typing, self-targeted cell killing, immunization of cultures, and the engineering of metabolic pathways for improved biochemical synthesis.
What's Unique About piggyBac?
As opposed to other gene editing tools, one piggyBac vector can rapidly develop mutant libraries for loss (gene-trapping) and gain of function (enhancer-trapping) across species. With piggyBac, genes are easily mapped, and phenotype reversion is seamless.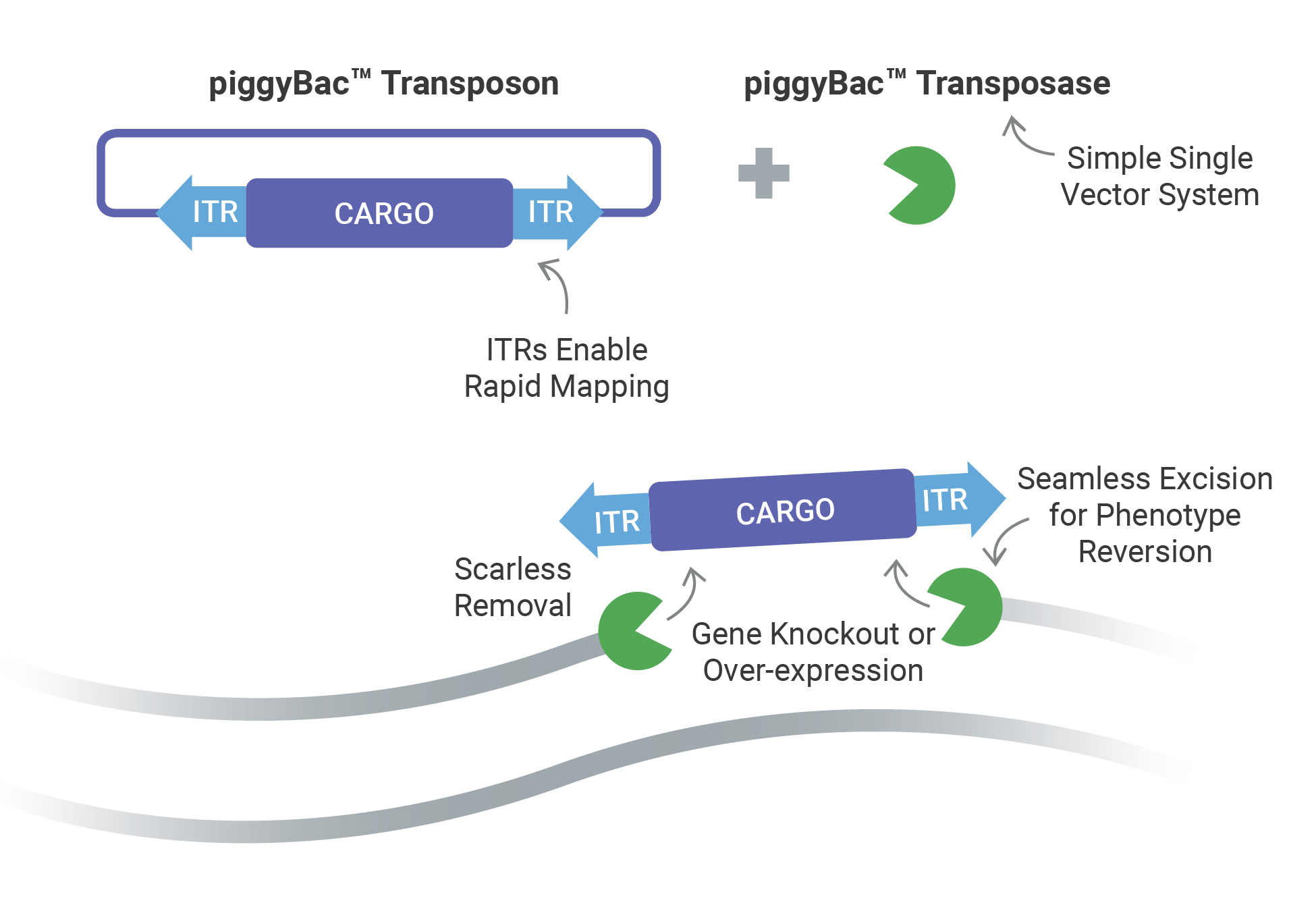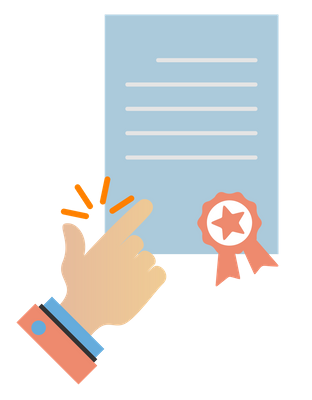 piggyBac Is Simple To License
Current gene editing tools, particularly CRISPR, are held back by confusing intellectual property restrictions. This lack of commercial freedom to operate has limited CRISPR's applications.
Fortunately, piggyBac is covered by distinctive patents. Demeetra offers straightforward and flexible licensing.
Used in CHO, Yeast, and Plant Cells
piggyBac is advancing research across multiple industries today.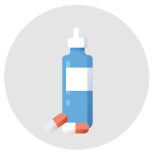 Pharmaceutical Bioprocessing
Bioprocessing and cell line engineering to produce human or non-human therapeutics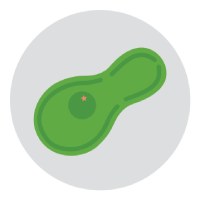 Bioprocessing and strain improvement to produce therapeutics, industrial enzymes, compounds or biofuels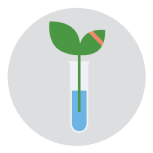 Agriculture Biotechnology
Enable plant modifications that may not require GMO labels and for the production of novel therapeutics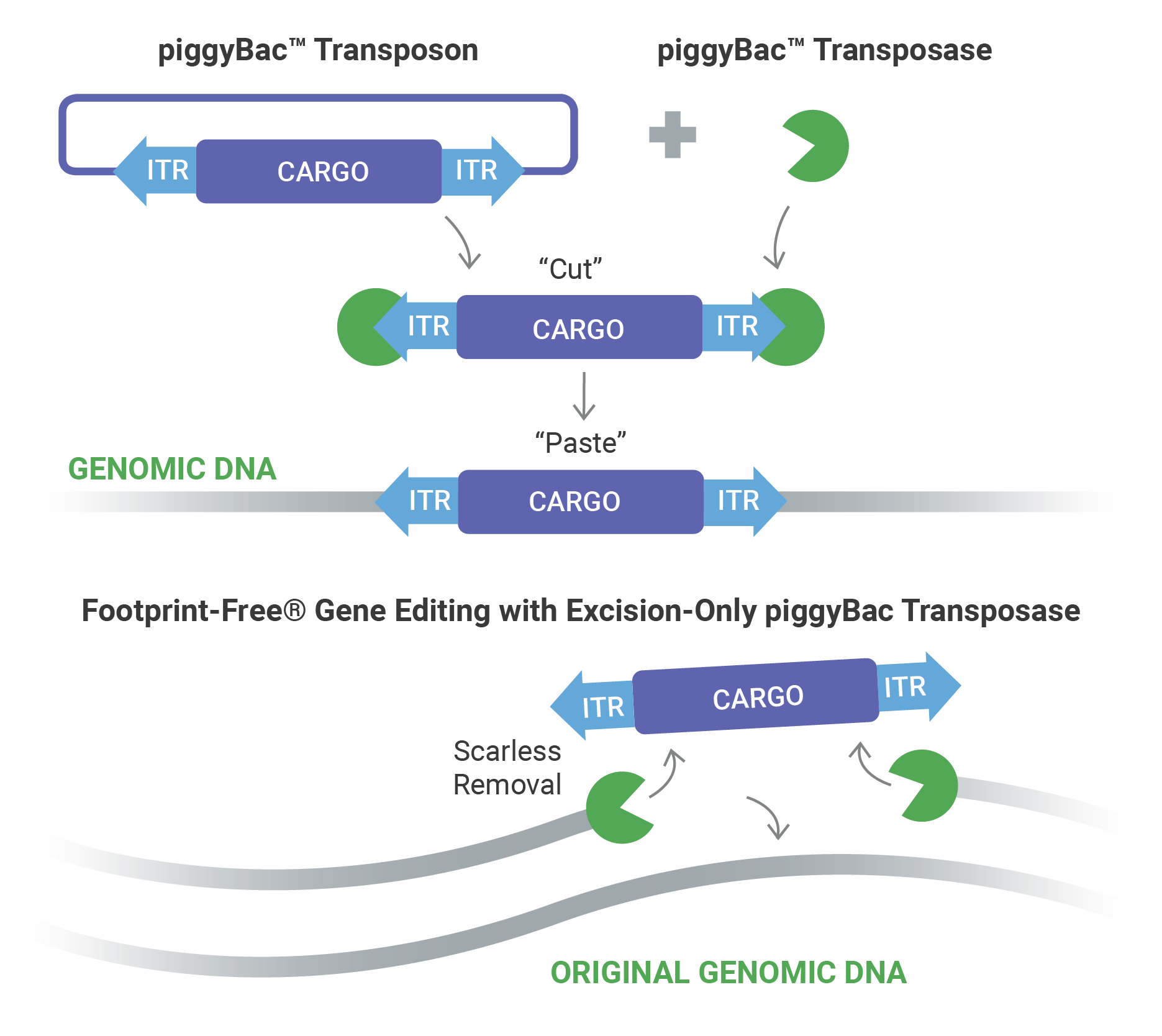 Clone cargo into transposon vector.
Co-transfect transposon and transposase into cells.
Transposase cuts out cargo and pastes into random TTAA sites.
Screen clones for desired insert.
Use excision-only piggyBac for Footprint-Free gene editing

Non-viral, stable, removes genes scarlessly.

Performs small to large gene integration (200KB+), works in low to high copy number.

Cost-effective, features high expression in introduced genes.
Check out our latest content on piggyBac.
We Can Help Optimize Your Research
Contact us to learn more about how piggyBac can help accelerate your research.