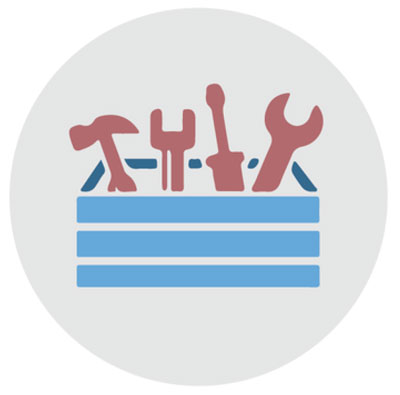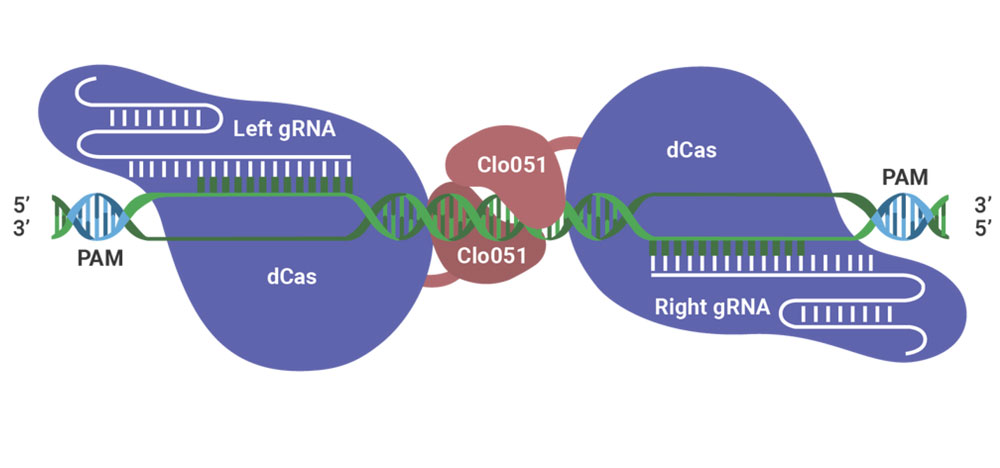 Cas-CLOVER serves as 'molecular scissors' by introducing targeted double-strand breaks in genomic DNA, enabling knockouts and site directed knock-ins.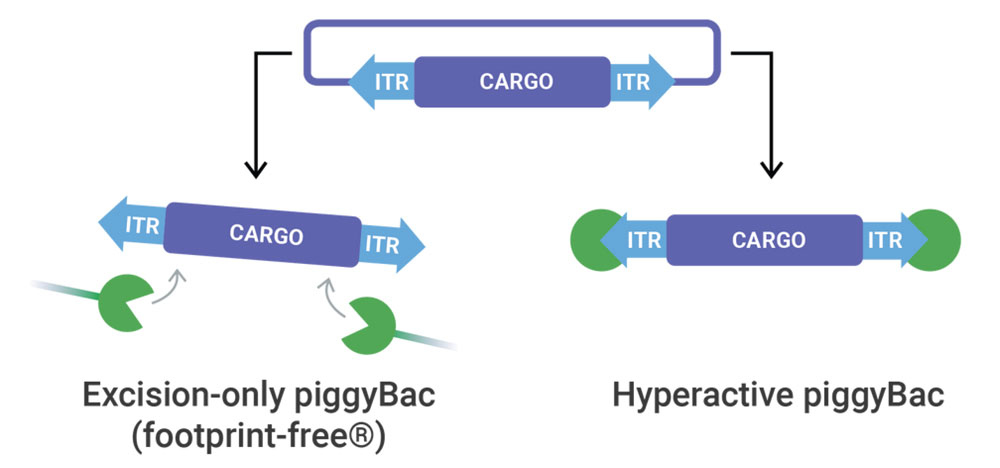 At elevated efficiencies, piggyBac transposase delivers any sized genetic cargo for stable and high expression. When Footprint-Free gene editing is required, excision-only piggyBac seamlessly removes selection markers and other genetic material.
Validated In Mammalian Cells, Yeast, and Plants
We specialize in multiple industries, allowing us to apply Cas-CLOVER and piggyBac technologies into broad real world applications.
Pharmaceutical Bioprocessing
Bioprocessing and cell line engineering to produce human or non-human therapeutics
Bioprocessing and strain improvement to produce therapeutics, industrial enzymes, compounds or biofuels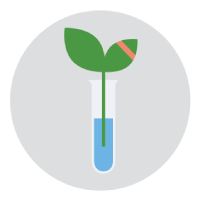 Agriculture Biotechnology
Enable plant modifications that may not require GMO labels and for the production of novel therapeutics
Trusted By Leading Biotechnology Organizations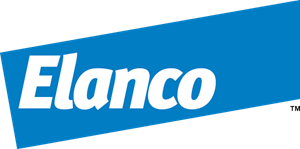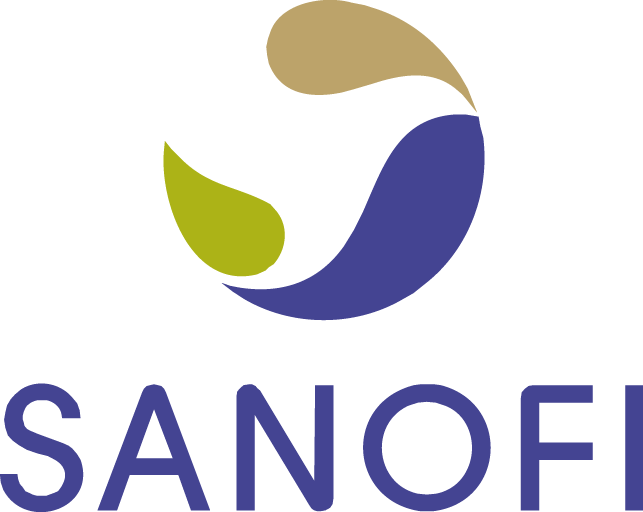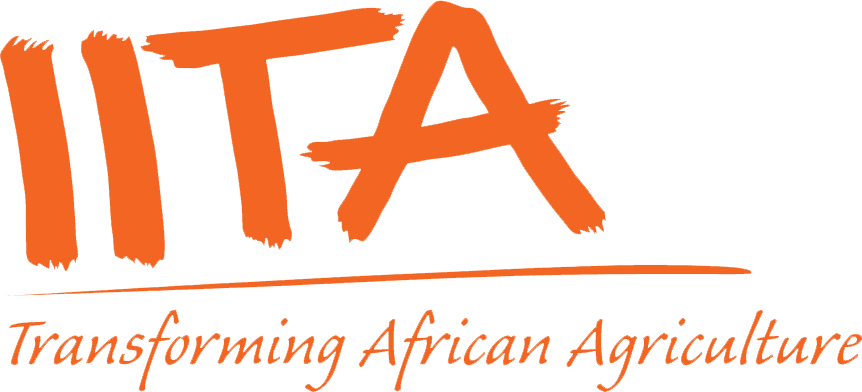 We Enable Scientists To Obtain More With Less Inconvenience
Contact us to learn more about our gene editing technology.