Providing Proven Gene Editing Technologies Through Simple Commercial Licenses
Demeetra's unique Cas-CLOVER™ and piggyBac® technologies provide multiple paths to clear FTO. Combining your platform with our expert know-how, we enable accelerated adoption of gene editing for biologics production, synthetic biotechnology, and agriculture.
Trusted By Leading Biotechnology Companies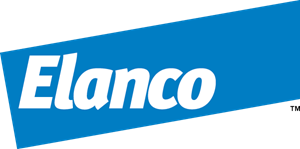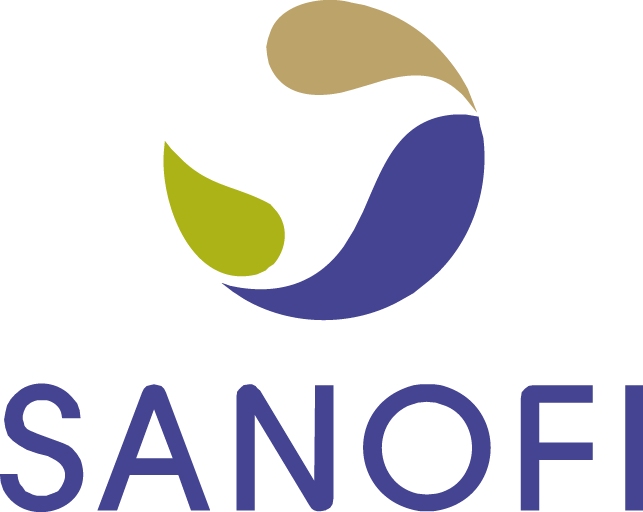 Cas-CLOVER, The Clean Alternative To CRISPR/Cas9
Cas-CLOVER serves as "molecular scissors" by introducing targeted double-strand breaks in genomic DNA with knockouts, knock-ins and base-pair edits.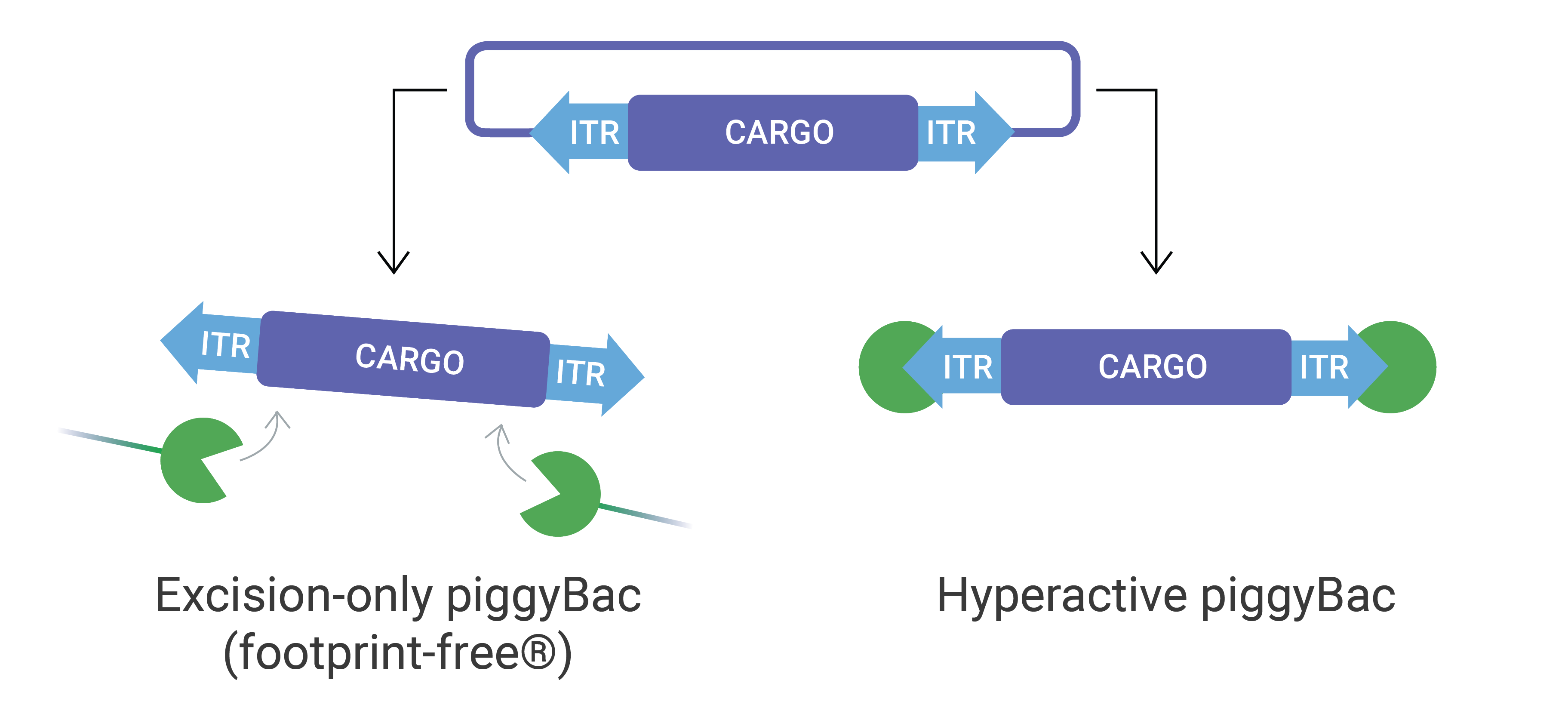 piggyBac DNA Modification System
At elevated efficiencies, piggyBac transposase delivers any sized genetic cargo for stable and high expression. When Footprint-Free™ gene editing is required, excision-only piggyBac seamlessly removes selection markers and other genetic material
Validated In CHO Cells, Yeast and Plants
We specialize in multiple industries, allowing us to apply Cas-CLOVER and piggyBac technologies into broad real world applications.
Pharmaceutical Bioprocessing
Bioprocessing and cell line development to produce human or non-human therapeutics
Bioprocessing and strain improvement to produce therapeutics, industrial enzymes, compounds or biofuels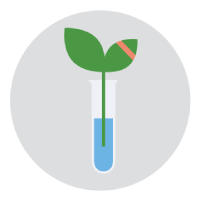 Agriculture Biotechnology
Enable plant modifications that may not require GMO labels and for the production of novel therapeutics
Scientists Trust Our Gene Editing Technology

"We are very excited to improve the banana varieties preferred by farmers in Africa for disease-resistant bananas using Cas-CLOVER. The gene-edited banana with no foreign gene integration will not be regulated as a GMO in Kenya. The disease-resistant varieties will enhance banana production and increase the incomes of smallholder farmers in East Africa, where the banana is one of the major staple foods."

Principal Scientist in Plant Biotechnology at International Institute of Tropical Agriculture (IITA)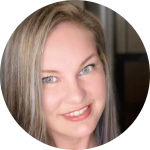 "Cas-CLOVER has several benefits to how the system works. The flexibility of the guide RNA design makes the system easy to use and gives a high specificity due to the use of two guide RNAs. It is very efficient due to the ability of the dead Cas9 to recognize the correct area of DNA, and since the Clo51 nuclease can only cut when dimerized the system has high fidelity."

Research Scientist, Discovery Research
Elanco Animal Health
Browse Cas-CLOVER Gene Editing Reagents Today
Discover Cas-CLOVER reagents for use in mammalian, plant, and yeast gene editing by visiting our easy-to-use catalog page. After ordering the vials and signing a simple royalty-free MTA form, we'll send you our user protocols, which includes maps, sequences, instructions on design and production of the gRNAs.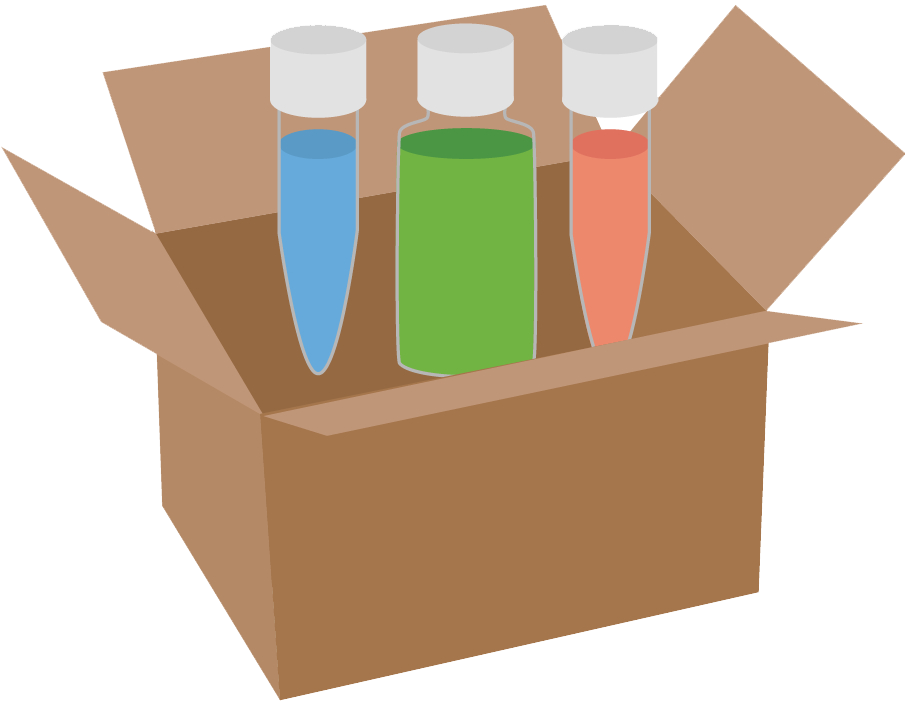 Find related and up-to-date information and literature for all things Demeetra.
We Enable Scientists To Obtain More With Less Inconvenience
Contact us to learn more about our gene editing technology.