Improving Oral Bioavailability & Safety of Cannabinoids
The naturally produced phytocannabinoids such as cannabidiol (CBD) and cannabigerol (CBG) reportedly hold wide ranging pharmacologic potential. However, oral bioavailability is a critical hurdle to drug development of these compounds. Oral CBD is available as an FDA approved prescription medication (Epidiolex(R)) for certain epilepsy disorders. The low bioavailability means higher doses of up to 10 mg/kg twice daily are required, with liver injury and somnolence being major side effects [1].
Our early development pipeline leads are novel, orally bioavailable derivatives of natural cannabinoids. In contrast to the natural compounds, the derivatives are highly bioavailable and demonstrate robust efficacy in multiple preclinical disease models.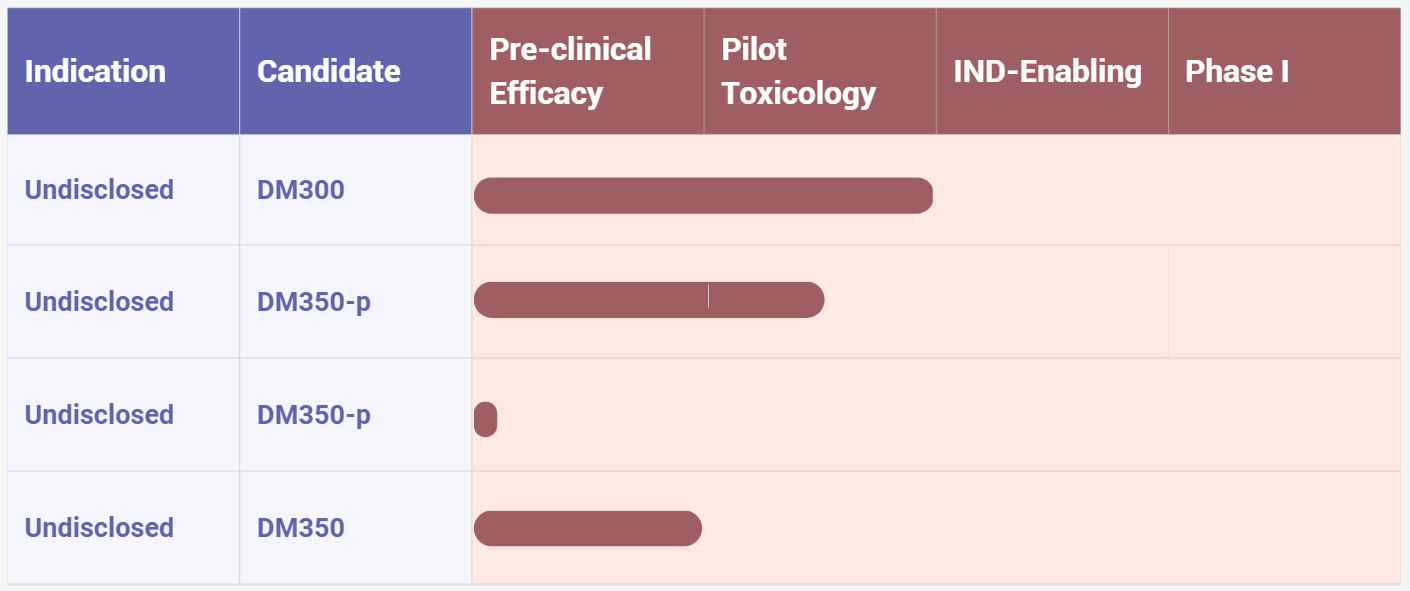 Advanced Manufacturing of Cannabinoids through Cannabis Plants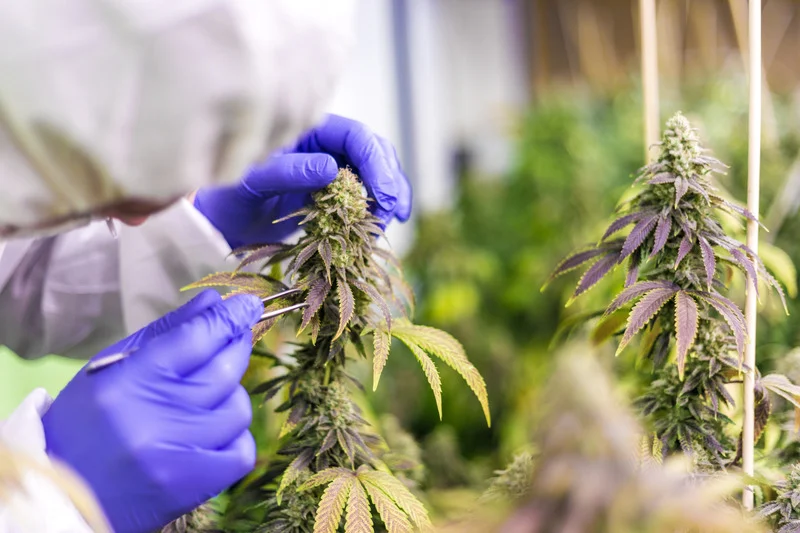 We leverage our Cas-CLOVER gene editing technology, as well as traditional breeding techniques, to manufacture calibrated cannabis plants that produce specific natural cannabinoids for testing or as starting material.
Bioengineer Advanced Compounds and Novel Cannabinoid Biosynthetic Pathways
We are also developing modern biosynthetic processes, to scalably biomanufacture cannabinoids and derivatives. Engineering entire pathways in organisms thereby creates an engine for virtually unlimited therapeutic drug candidates.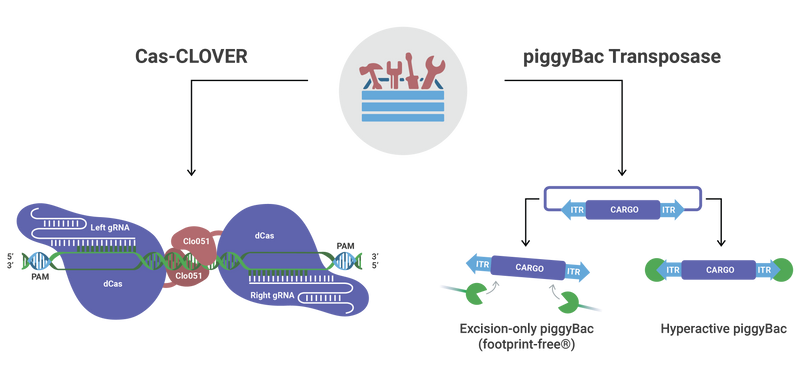 LiverTox: Clinical and Research Information on Drug-Induced Liver Injury [Internet]. Bethesda (MD): National Institute of Diabetes and Digestive and Kidney Diseases; 2012-. Cannabidiol. [Updated 2023 Feb 16]. Available from: https://www.ncbi.nlm.nih.gov/books/NBK548890/
Contact us to learn more about our early cannabinoid leads.