Enhanced Cell Bioprocessing
Advanced gene editing that boosts human and animal protein and biotherapeutics production efficiency.
Optimize Cell Engineering with Precise Gene Editing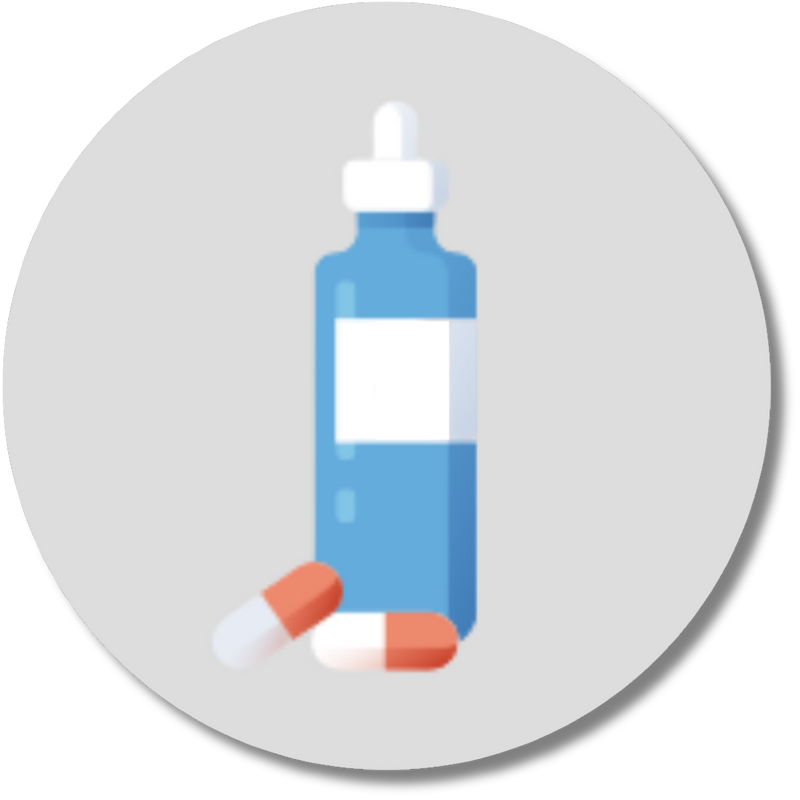 Commercial-scale production of life-saving biotherapeutics and other important proteins requires optimizing speed and cost - all while maintaining product quality.
One key practice to ensure that bioprocessing is running at maximum efficiency is genetically engineering mammalian expression platforms like Chinese hamster ovary (CHO) and HEK293 cells.
With innovative Cas-CLOVER and piggyBac gene editing, optimizing cell lines for protein expression is faster, more straightforward, and more reliable.
Cas-CLOVER as Efficient, More Precise than CRISPR/Cas9
A clean alternative to CRISPR/Cas9, Cas-CLOVER has the potential to revolutionize bioprocessing.
It utilizes a dimeric Clo051 nucleus domain recruited by guide RNAs (gRNAs). The pair of gRNAs and dimeric architecture significantly remove the risk of off-targets compared to Cas9 and other gene editing technologies.
Cas-CLOVER Validated in Cell Engineering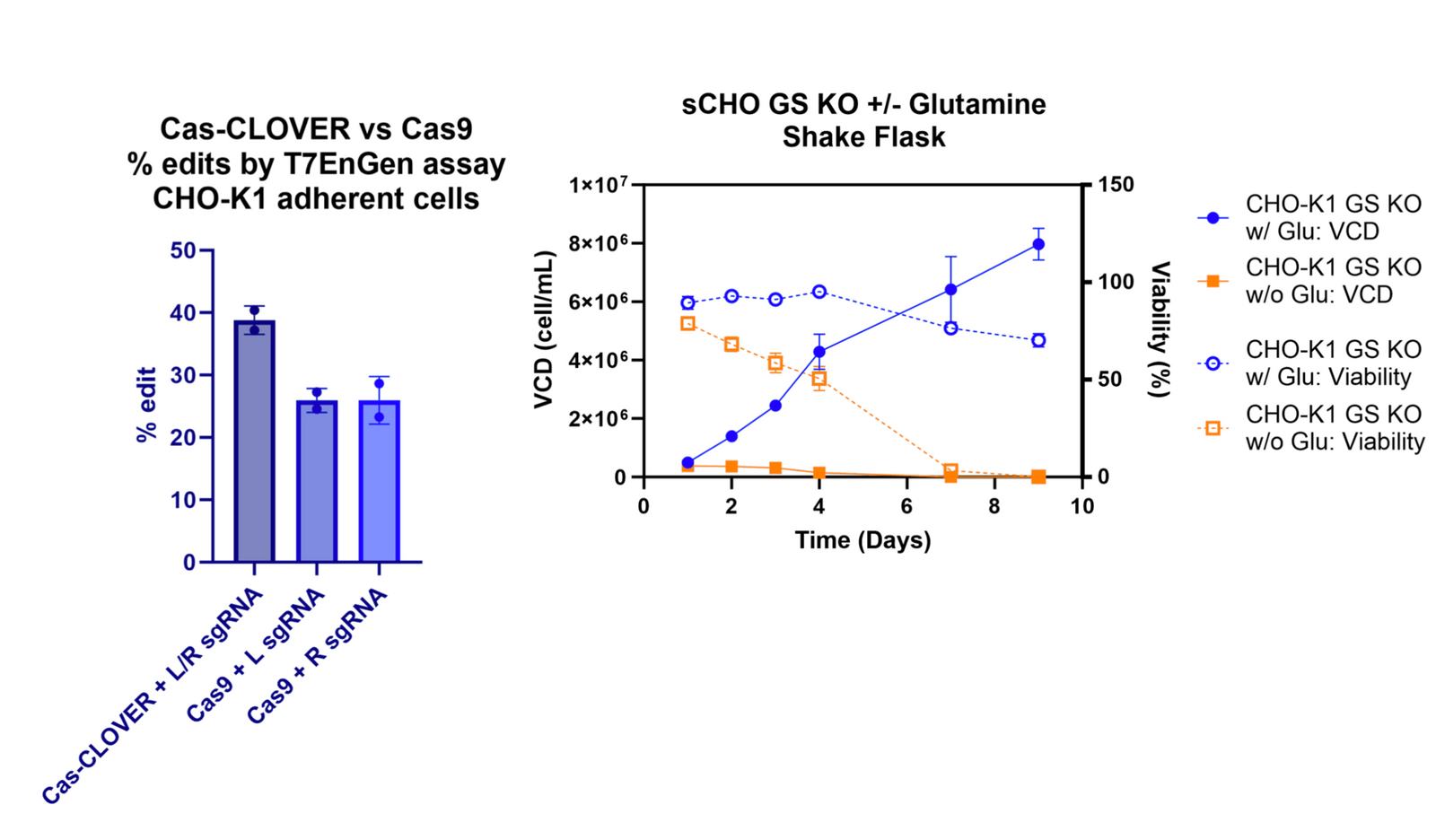 Our Cas-CLOVER technology has been tested in CHO and HEK293s. In-house, we've compared Cas-CLOVER to Cas9 in CHO and saw comparable editing efficiencies. Additionally, we knocked out glutamine synthetase (GS) in CHO cells. KO success was demonstrated by a drop in viability and inhibited cell growth in glutamine-deprived media.
In addition to targeted gene inactivation, Cas-CLOVER can also generate targeted knock-ins at any genomic locus, including "hotspot" sites, for consistent protein expression.
PiggyBac For Stable Protein Production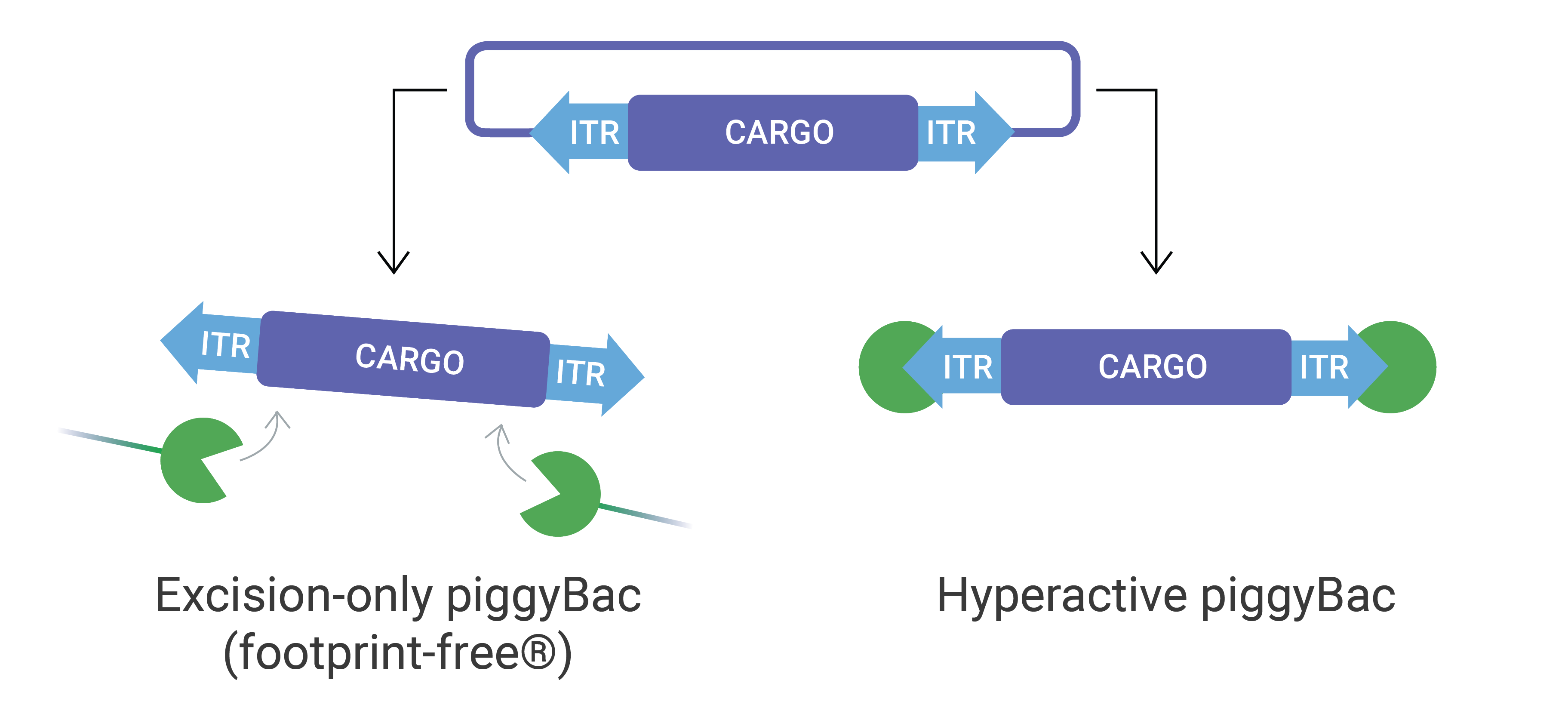 PiggyBac is a DNA transposase/transposon system that introduces genetic cargo stably into the genome for consistently high protein production.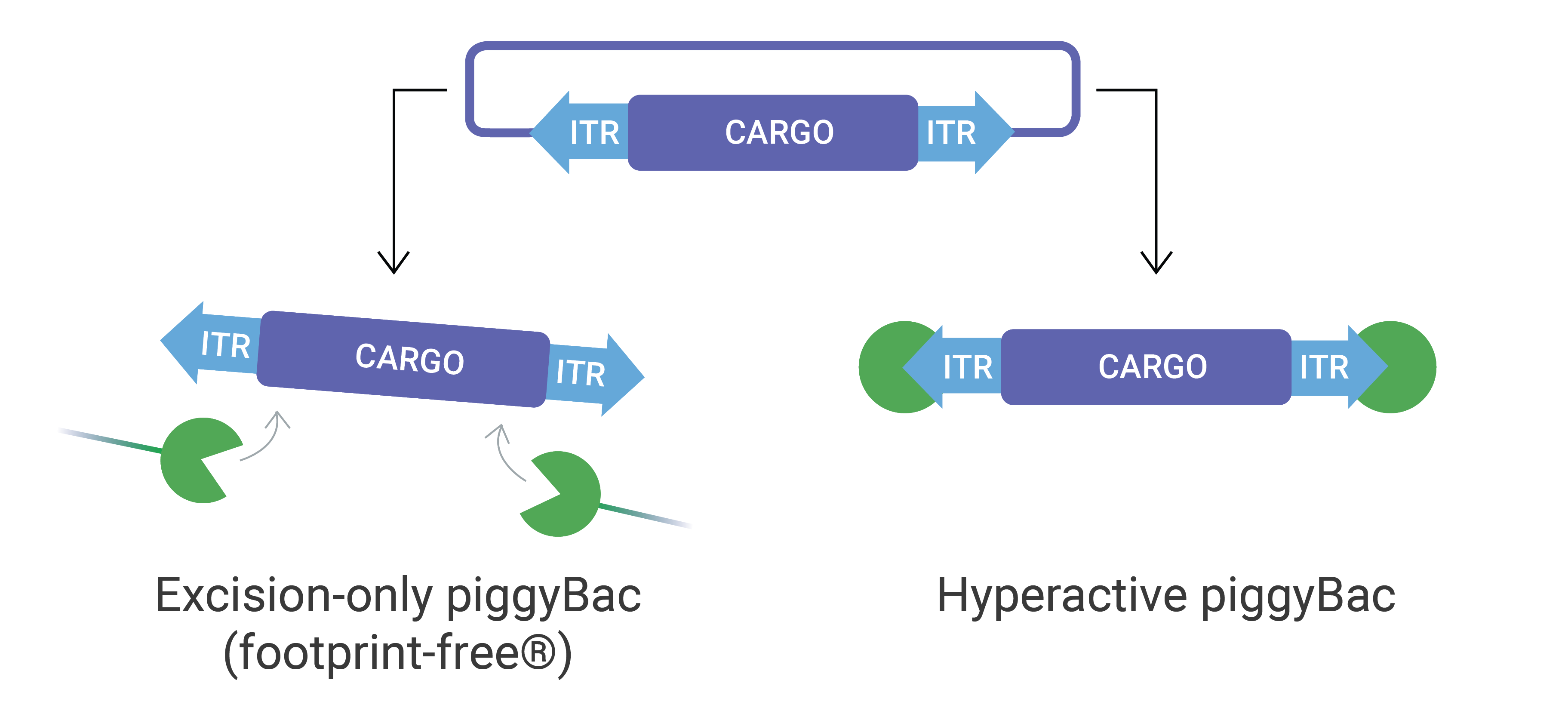 PiggyBac Improves Protein Production Compared to Conventional Plasmid Expression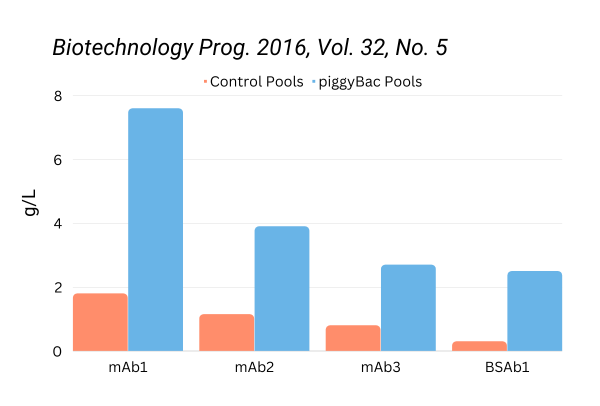 PiggyBac has been validated for antibody production in both CHO cell pools and single cell clones, as published by Eli Lilly and others. Protein production was significantly increased without sacrificing cell growth and viability. Additionally, protein expression was stable over 60 generations in CHO.
See How Scientists Are Using Our Gene Editing Tools
Elanco Research Scientist Kayla Bean, Ph.D, explored how Cas-CLOVER optimizes CHO cells for cell line development.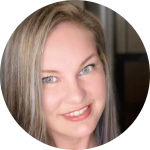 Research Scientist, Discovery Research
Elanco Animal Health
"The flexibility of the guide RNA design makes the system easy to use and gives high specificity due to the use of the two guide RNAs.
It is very efficient due to the ability of the dead Cas9s [dCas's] to recognize the current area of DNA, and since the clo51 nuclease can only cut when dimerized, the system has high fidelity."
Optimizing Your Bioprocessing Research?
Contact us to learn more about our innovative gene editing technology.