Cultured Meats & Seafoods
Unlock alternative protein enhancement with accessible and validated gene editing tools for cells, microbes, and plants
Food for a More Sustainable Future
According to the Good Foods Institute (GFI), a non-profit dedicated to accelerating alternative protein innovation, cultured and plant-based meats and microbial fermentation can help feed more with fewer resources. Making the transition a reality will require optimization of cells, plants, and microbes for enhanced yield, nutrition, and taste. Enter precision gene editing.
Outsource Your Pilot Study to Our Sister Company, Hera BioLabs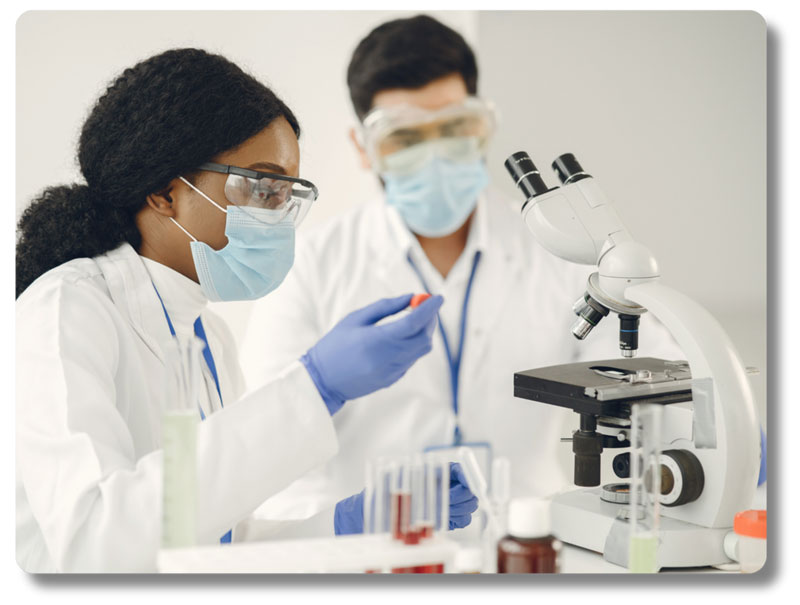 Demeetra's gene editing license starts with a simple evaluation period. For companies that would like to outsource their gene editing evaluation or cell line development, Hera is our preferred partner.
Hera helps researchers create cells with advanced traits for biomanufacturing at pharmaceutical grade quality. Leverage their experience with our gene editing technology in over 75 cell lines to complete your evaluation and possibly outsource all your future editing needs.
See How Scientists Are Using Our Gene Editing Tools
Elanco Research Scientist Kayla Bean, Ph.D, explored how Cas-CLOVER optimizes CHO cells for cell line development. These same principles can be applied to culturing foods with microbes.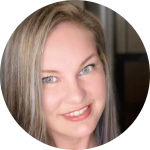 Research Scientist, Discovery Research At Elanco Animal Health
"Cas-CLOVER has several benefits to how the system works. The flexibility of the guide RNA design makes the system easy to use and gives a high specificity due to the use of two guide RNAs. It is very efficient due to the ability of the dead Cas9 to recognize the correct area of DNA, and since the Clo51 nuclease can only cut when dimerized the system has high fidelity."
Optimizing Cultivated Meat Research and Development?
Contact us to learn more about our innovative gene editing technology.