89th American Mosquito Control Association Annual Meeting
Meet with the Demeetra team at Booth #511 to chat about the latest development strategies in mosquito control and to gain an intimate understanding of our cutting-edge larvicidal research.
February 27th - March 3rd
The Grand Sierra Resort & Casino - Reno, Nevada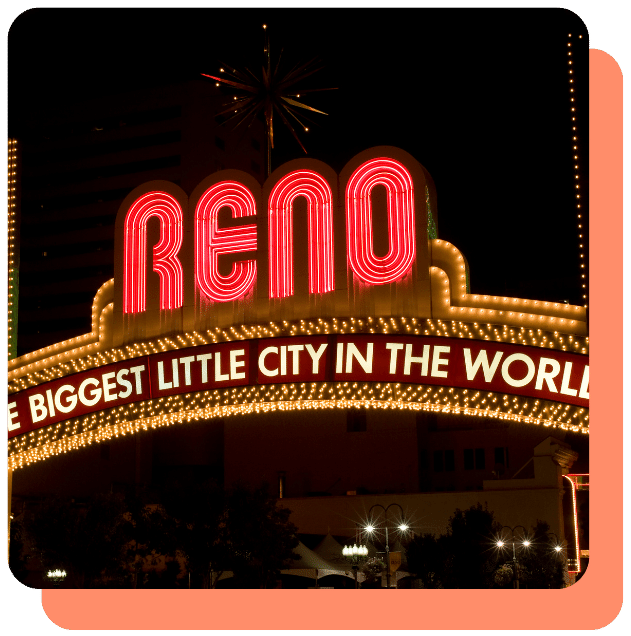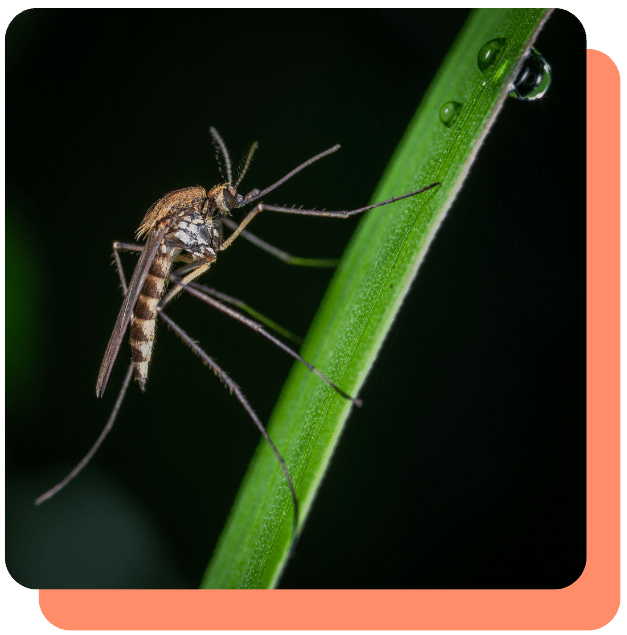 The 89th Annual American Mosquito Control Association enhances health and quality of life through the suppression of vector-transmitted diseases and the reduction of mosquitoes and other public health pests by providing leadership, information, collaboration, tools, and education.
Visit us at Booth #511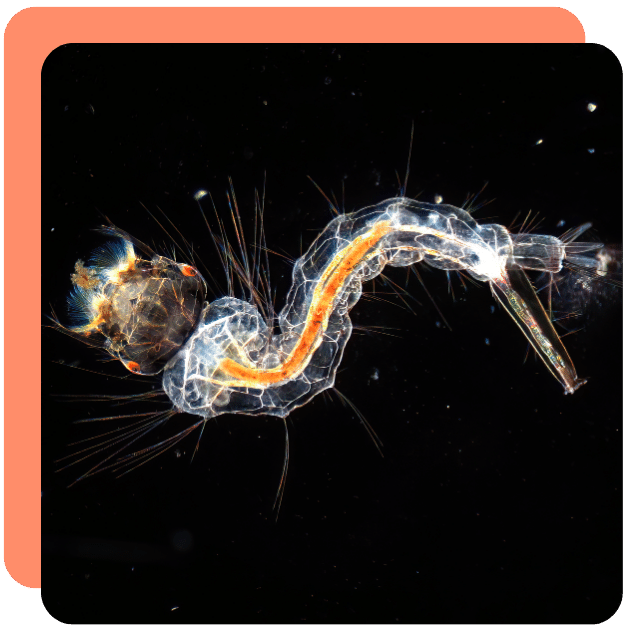 BioSort TM
Heat Killed Dry Yeast
Female-Specific Biolarvicide
Scalable Sex-Sorting
Cost-Effective Mass Rearing
Mosquito Larvae Dietary Supplements
Curious? Book time with us to learn more.