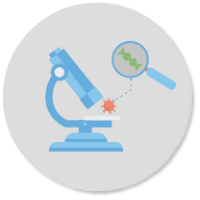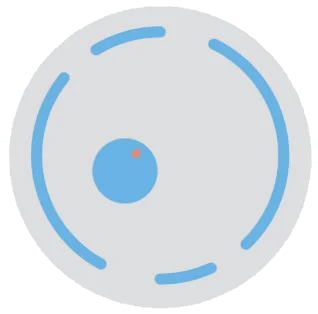 Cas-CLOVER & piggyBac Gene Editing Ideal for Commercial Food Product Development
Team up with the sister companies - Demeetra and Hera - to discover the simplicity of accessing gene editing and cell line development technology and services. Utilize the piggyBac® transposon, the gold standard in protein production, cell immortalization, reprogramming and differentiation; published in chicken, cow, pig, goat, fish, and mollusks.
Target any gene with Cas-CLOVER™ nuclease, "the clean alternative to CRISPR/Cas9" to remove, introduce or edit genes and proteins. Improve productivity and nutrition of your cells. Before licensing the technology from Demeetra, evaluate it in-house or work with Hera, a custom cell line editing services provider with pharmaceutical grade quality of service.
License Gene Editing Tech With Demeetra
Our true north is simple and accessible licenses to commercial users and academic groups focused on gene editing discoveries in synthetic biotechnology and bioprocessing. We're excited to meet you! We will see you at the exhbit hall. Contact us with any questions or to start your project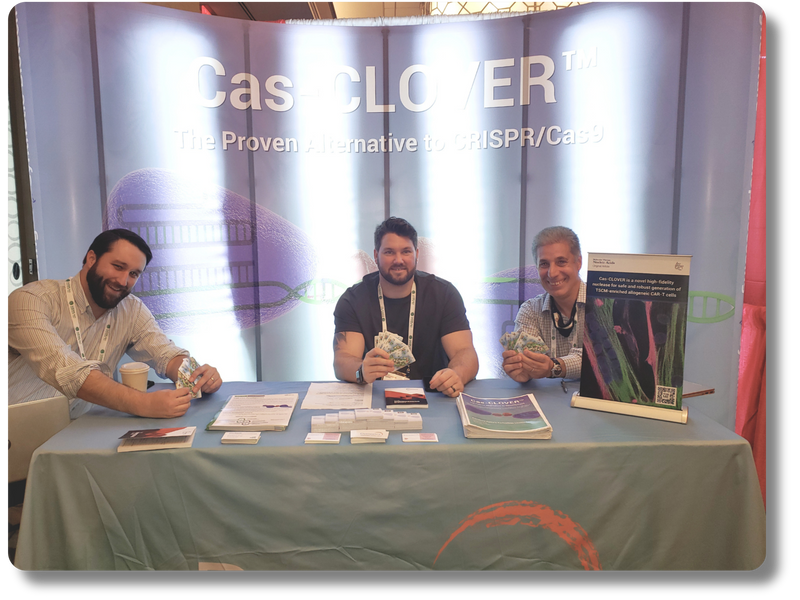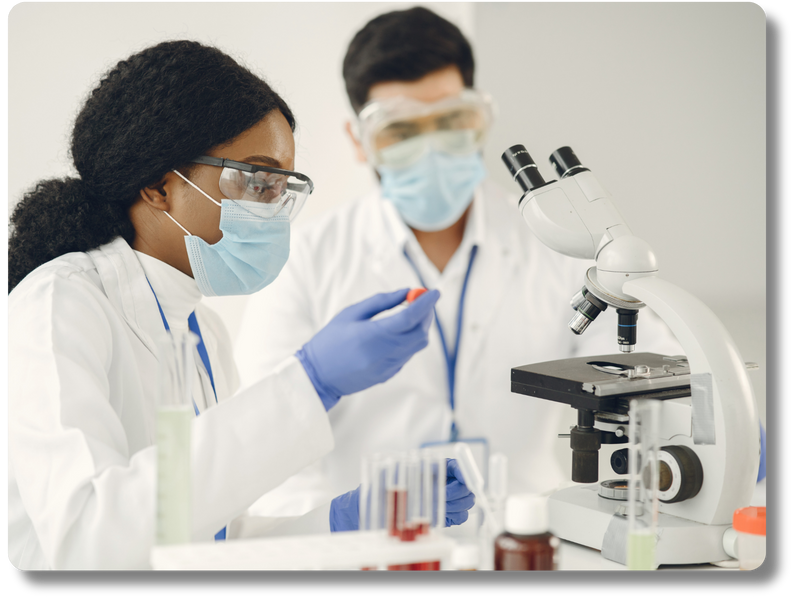 Outsource Your Pilot Study To Hera
Hera helps researchers create cells with advanced traits for biomanufacturing. Leverage their experience in over 75 cell lines to get your evaluation study done.
Learn About Cas-CLOVER and piggyBac
Demeetra and Hera deliver top biotechnology to researchers on the front lines of discovery. Learn more about our cutting edge technology.