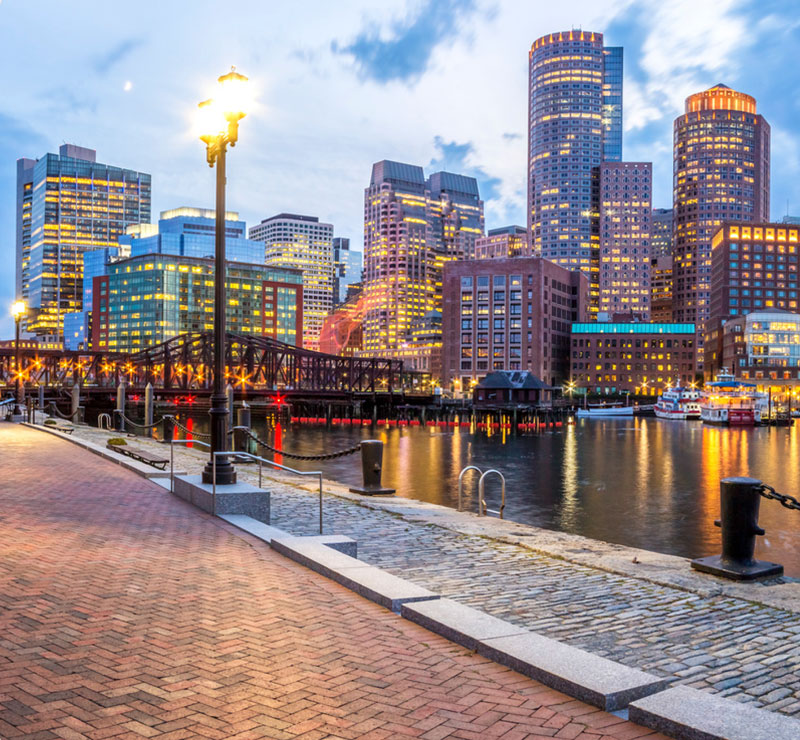 Meet Demeetra At BIO International 2023
Meet the Demeetra Team at BIO International to chat about the latest in biotechnology, learn more about our cutting-edge gene editing tech Cas-CLOVER and piggyBac, and see if these platforms could benefit your research.
June 5-8, 2023
Boston Convention & Exhibition Center - Boston, MA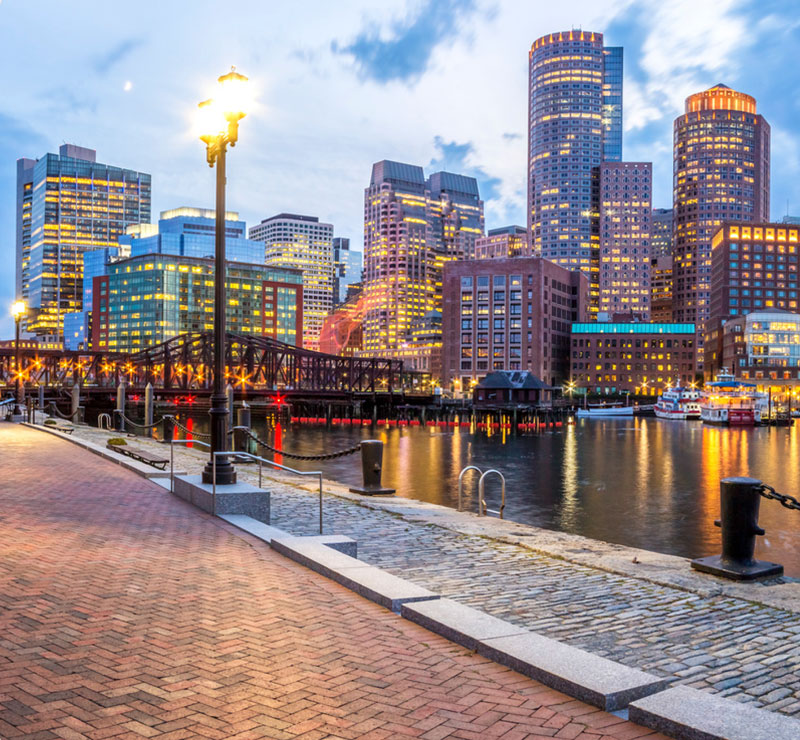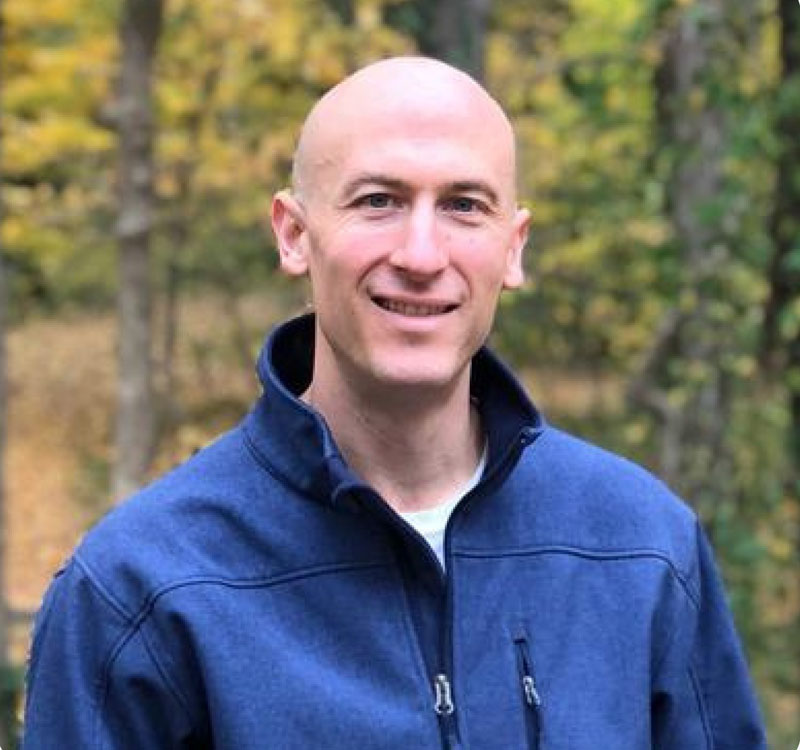 Demeetra's Jack Crawford will discuss the doors that have been opened with these technologies' surgical removal of genes, larger deletions than CRISPR/Cas9, near 100% efficiency for stable gene integration with massive DNA cargo (300kb+), and true commercial freedom to operate under a simple license.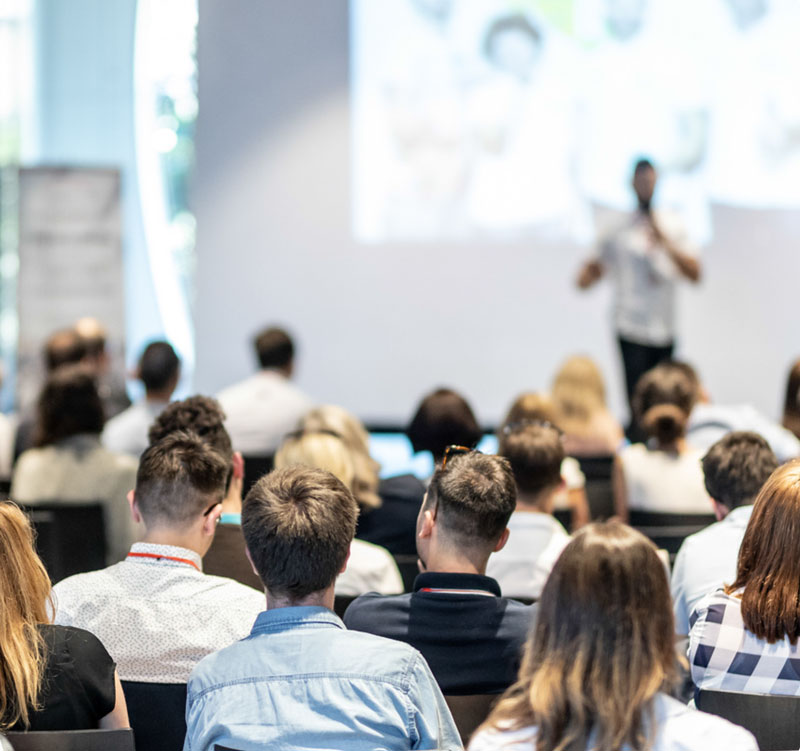 The BIO International Convention is the world's largest biotechnology event, bringing together leaders and innovators from across the biotech industry to network, collaborate, and learn about the latest advances in biotechnology.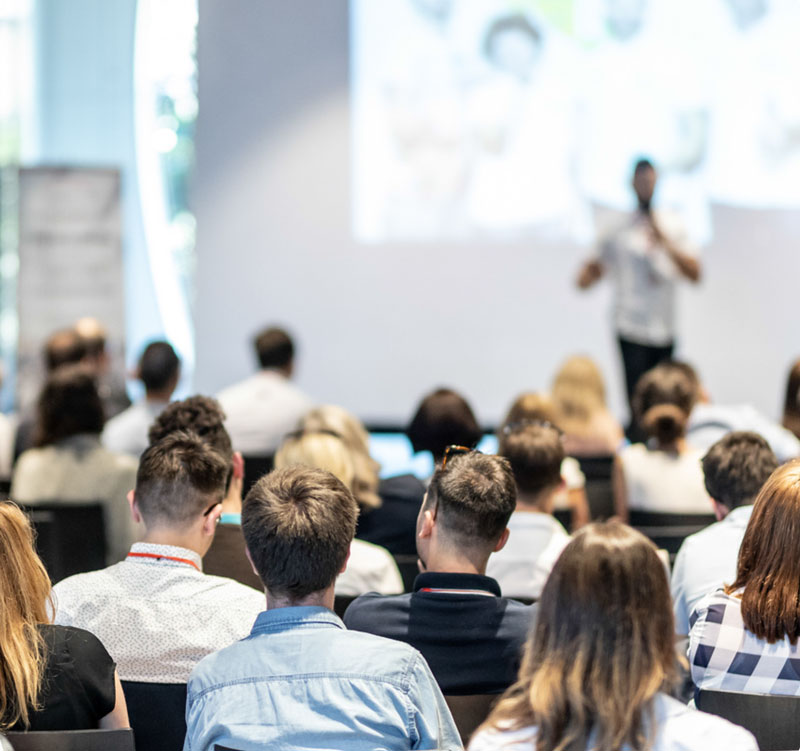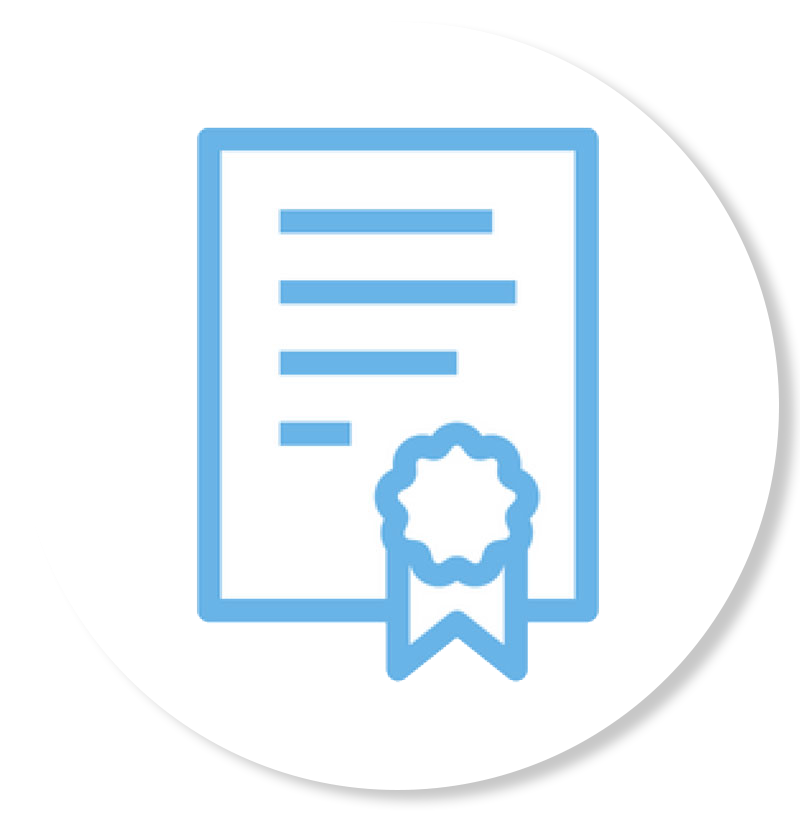 License Gene Editing Tech With Demeetra
Our true north is simple and accessible licenses to commercial users and academic groups focused on gene editing discoveries. We're excited to meet you at the exhibit hall. Contact us with any questions or to start your project.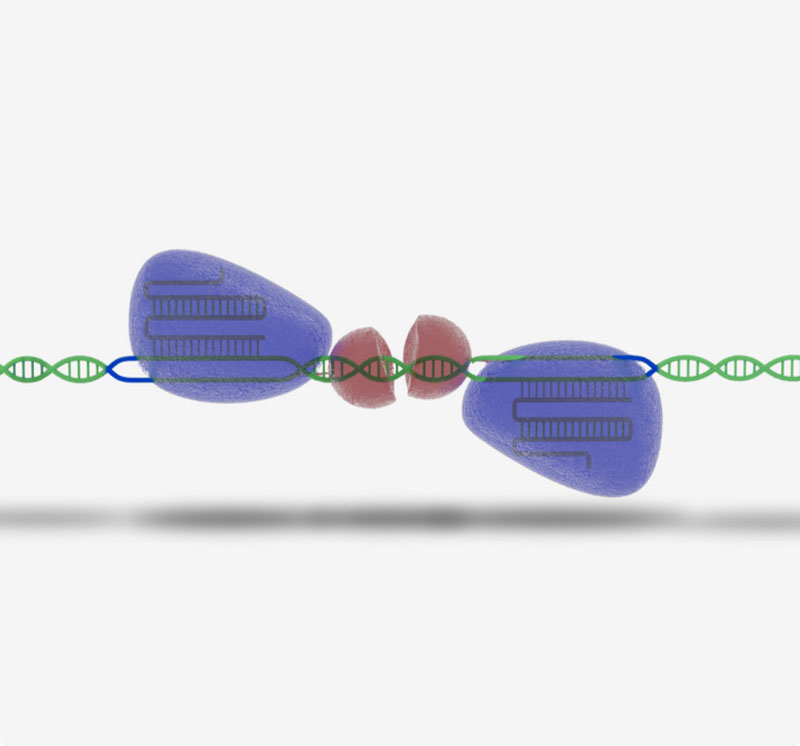 Cas-CLOVER, The Clean Alternative To CRISPR/Cas9
Cas-CLOVER serves as "molecular scissors" by introducing targeted double-strand breaks in genomic DNA with knockouts, knock-ins and base-pair edits.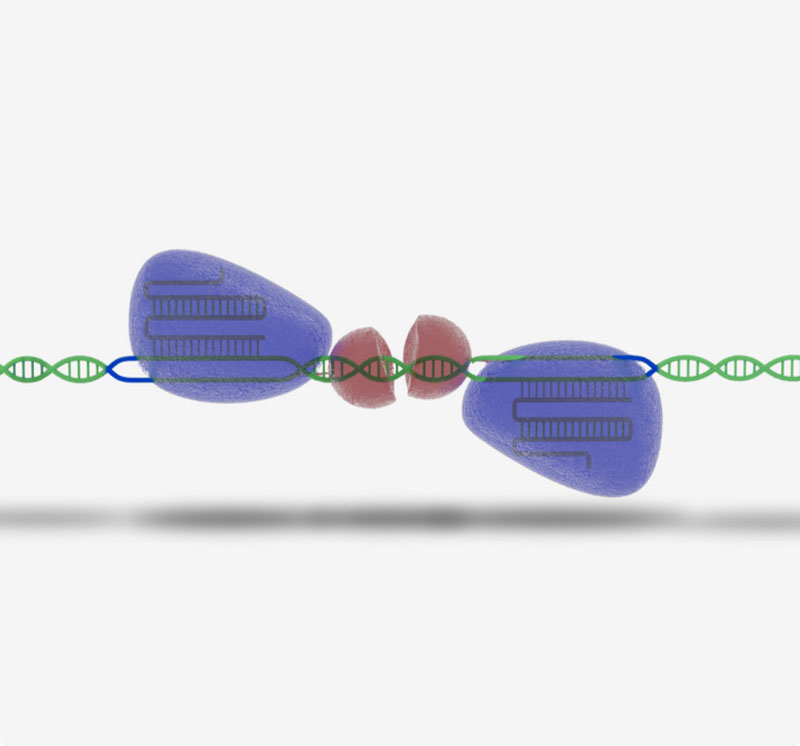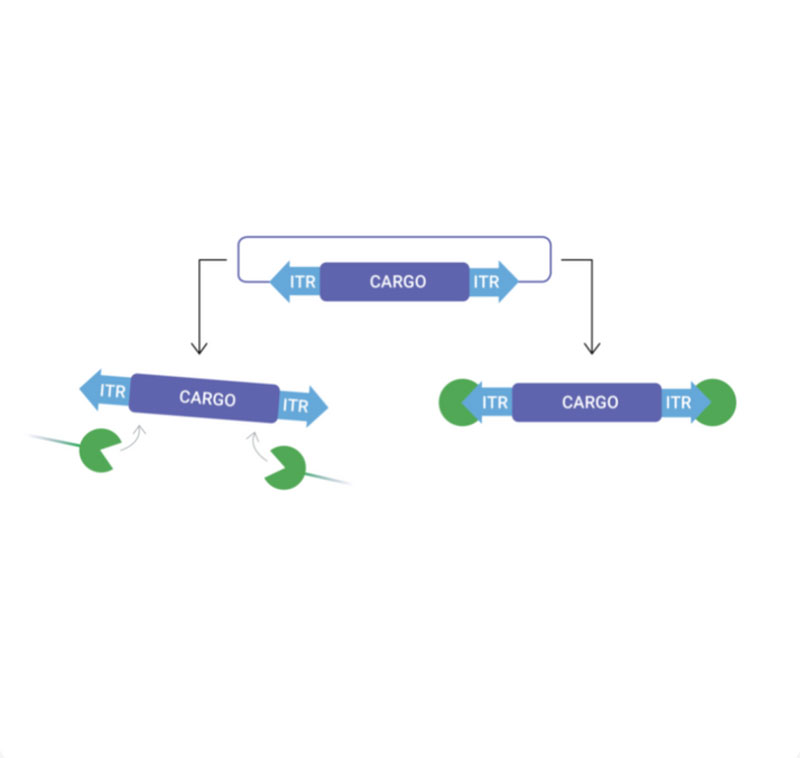 piggyBac DNA Modification System
At elevated efficiencies, piggyBac transposase delivers any sized genetic cargo for stable and high expression. When Footprint-Free™ gene editing is required, excision-only piggyBac seamlessly removes selection markers and other genetic material.
Learn About Cas-CLOVER and piggyBac
Demeetra specializes in delivering top biotechnology to researchers and those on the frontiers of environment and agriculture. Learn more about our cutting edge technology, including Cas-CLOVER, the proven alternative to CRISPR/Cas9.