Guide RNA Design For Cas-CLOVER
Dimerization of our Cas-CLOVER gene editing technology requires the design of two guide RNAs (gRNAs) to the gene of interest.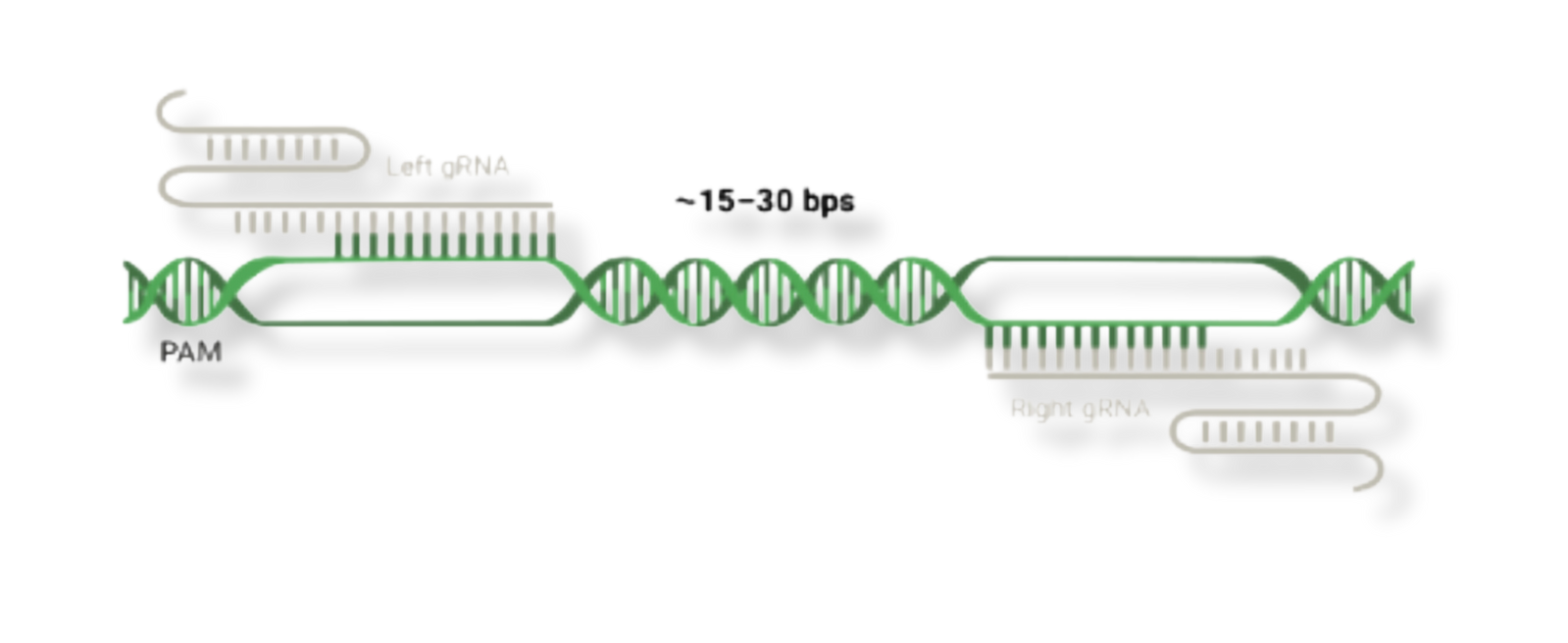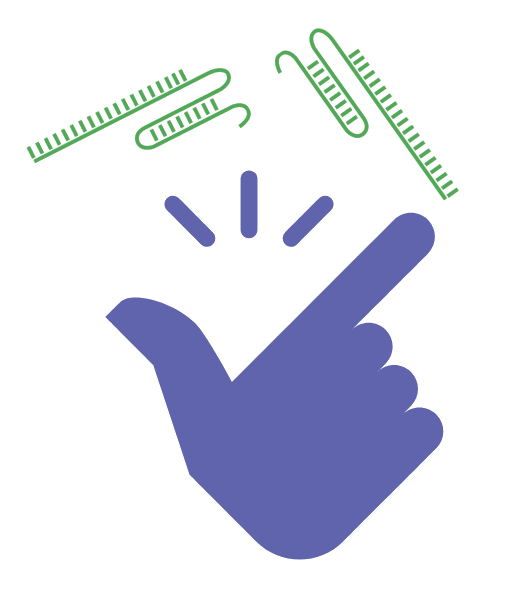 The process of designing gRNA for Cas-CLOVER follows that of Cas9, except that users need to design two guides to fulfill Cas-CLOVER's mechanism.
Flexibility for Choosing Target Sequence
Cas-CLOVER's design allows for a flexible gRNA design with a 12 to 30 base pair (bp) spacer region between the two guides (Madison et al 2022).
Optimizing Your Gene Editing Research?
Contact us to learn more about our innovative gene editing technology.