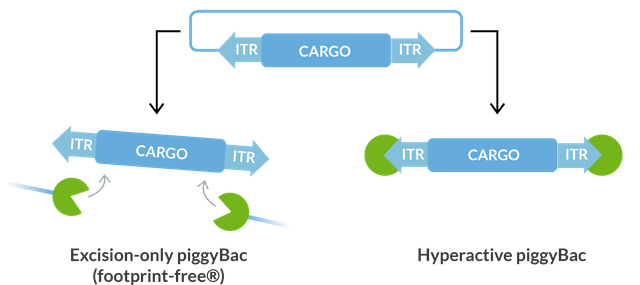 Microbes such as yeast can be engineered to produce commercial metabolites, compounds and biologics. While strain engineering comes with challenges, especially for species with less robust genetic tools, piggyBac has demonstrated effective engineering capabilities across species.
Our piggyBac systems can be used to edit a genome through gene knockouts and increase yield in bioproducts.
piggyBac has the potential to enhance various microbial engineering applications, including bacterial strain typing, self-targeted cell killing, immunization of cultures, and the engineering of metabolic pathways for improved biochemical synthesis.
Innovations that hold remarkable promise in the field of industrial biotechnology are just waiting to be created. If you are as excited as we are about the future advancements gene editing tools will have on industrial biotechnology, especially increasing production yields, contact us to learn more.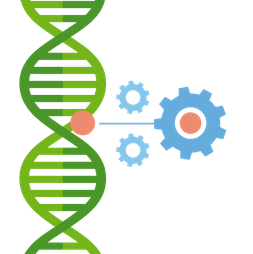 What's Unique About piggyBac?
piggyBac is a transposase + transposon system for the introduction of small to very large genetic cargo and removal of genetic cargo in a scarless manner in transgenic and stable yeast lines. A proven technology, piggyBac has been published over 750 times.
As opposed to other gene editing tools, one piggyBac vector can rapidly develop mutant libraries for loss (gene-trapping) and gain of function (enhancer-trapping) across species. With piggyBac, genes are easily mapped, and phenotype reversion is seamless.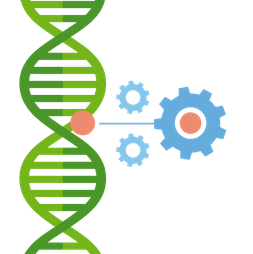 piggyBac is potentially active in all yeast strains, including difficult to engineer yeasts.
There are numerous use cases for piggyBac in yeast. Specifically, scientists have identified candidate genes for antifungal drug fluconazole resistance using piggyBac genome-wide mutagenesis screens.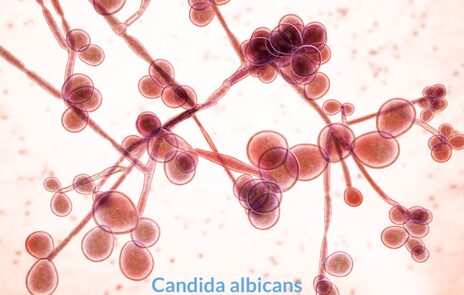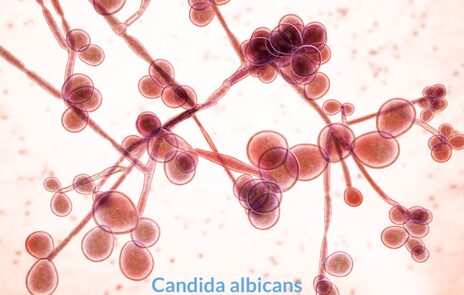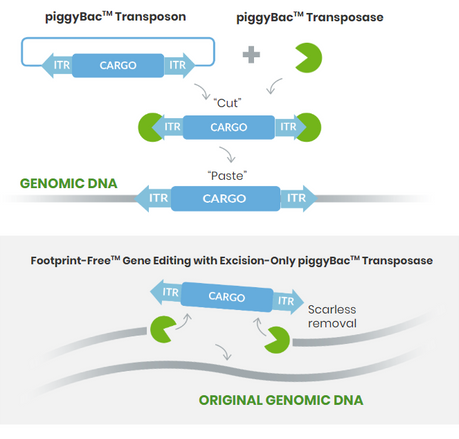 Step 1: Clone cargo into transposon vector.
Step 2: Co-transfect transposon and transposase into cells.
Step 3: Transposase cuts out cargo and pastes into random TTAA sites.
Step 4: Screen clones for desired insert.
Step 5 (optional): Use excision-only piggyBac for footprint-free gene editing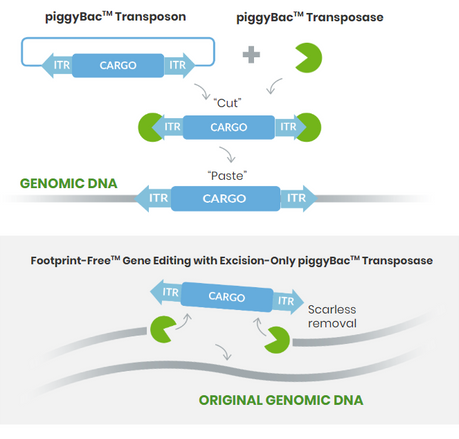 Freedom To Operate Is Clear With piggyBac
The lack of clear commercial freedom to operate and use of intellectual property has limited the commercial use of current gene editing tools. Fortunately, piggyBac is covered by distinctive patents.
It is our mission to make technology easily accessible to all scientists and researchers within the biotechnology industry.
Demeetra offers straightforward and flexible licensing.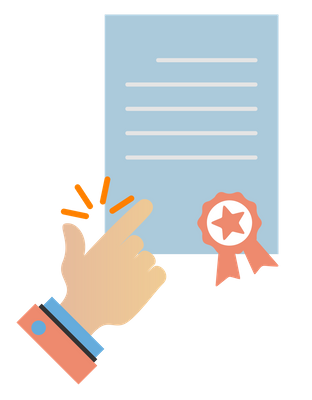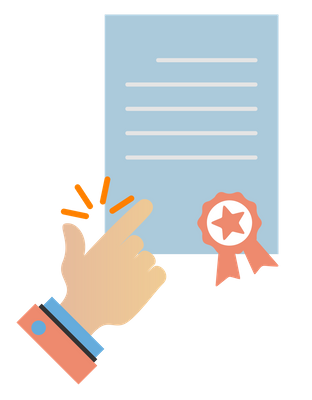 Scientists Trust Our Gene Editing Technology

We develop(ed) an efficient piggyBac transposon-mediated mutagenesis system using stable haploid C. albicans to conduct genome-wide genetic screens
Nature Communications
2018

The broad host range and the low insertion bias make piggyBac (PB) an attractive mutagenesis tool. Importantly, when PB is excised from the genome, the double-stranded break left behind is precisely repaired most of the time, thus rendering it easy to verify whether a transposon insertion has caused a phenotype by conducting a reversion analysis
Nucleic Acids Research
2011
We Enable Scientists To Obtain More With Less Inconvenience
Contact us to learn more about our gene editing technology.
2277 THUNDERSTICK DR. #500 LEXINGTON, KY 40505 US
COPYRIGHT © 2020 DEMEETRA AGBIO, INC. - ALL RIGHTS RESERVED.