Utilizing Cas-CLOVER for Cell Line Development and Engineering
Kayla Bean, Ph.D
Research Scientist,
Discovery Research
Elanco Animal Health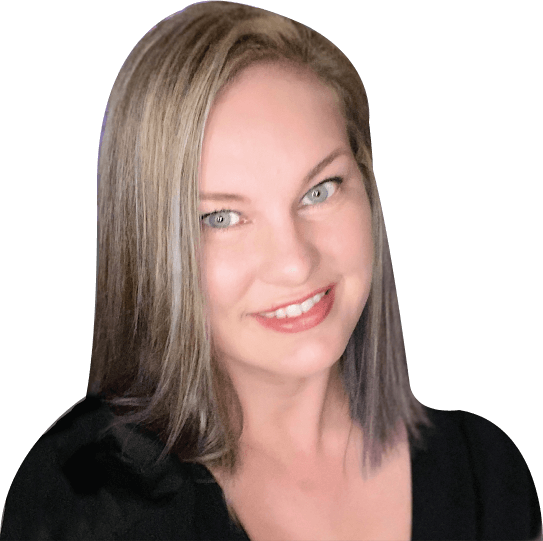 Thanks again for attending our webinar, Cas-CLOVER™: The clean alternative to CRISPR-Cas9, hosted by The Cambridge Innovation Institute. The recorded webinar is available on this page in case you missed it while it was live.
As a quick recap, Cas-CLOVER is a novel gene editing technology, which differs from traditional single-guided Cas9 and dual-guided Cas9-nickase methods. This dimeric system has undetectable off-target activity and stand alone patent protection for licensing simplicity and clarity in freedom to operate.
Exploring the Most Efficient Gene-Editing Tech
In our webinar, Speaker and Research Scientist, Kayla Bean, Ph.D, explored how Cas-CLOVER optimizes the process for researchers who want to engineer the CHO and other genomes for cell line development aimed at protein expression.
Watch The Recorded Webinar
Learn how to enhance your genetic research by using Cas-CLOVER for cell line development and engineering. The recorded webinar hosted by Cambridge Innovation Institute is available below so that you can watch the areas that apply to your research.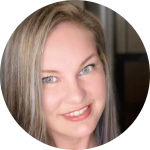 Research Scientist,
Large Molecule Discovery Research
Elanco Animal Health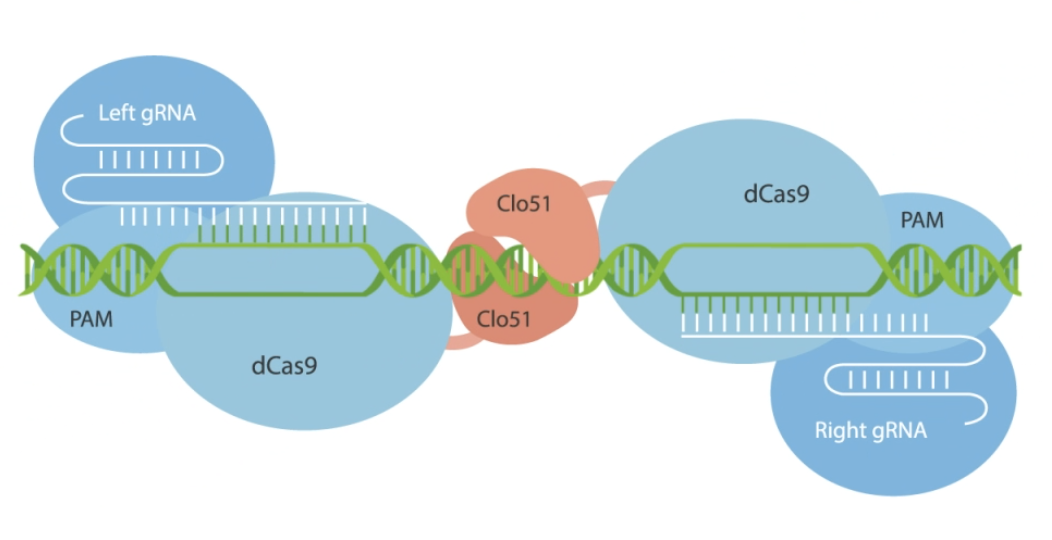 What's Unique About The Cas-CLOVER™ Gene Editing System?
As opposed to the use of a single guide RNA (gRNA) for sequence-specific gene editing, the Cas-CLOVER system utilizes a dual gRNA in addition to the Clo51 nuclease activity that requires dimerization of subunits associated with each guide RNA.
This allows for more stringent DNA cleavage. Using two gRNA makes the Cas-CLOVER gene editing system highly restricted and only functional when the paired gRNAs coexist.
Freedom To Operate Is Clear With Cas-CLOVER
The lack of clear commercial freedom to operate and use of intellectual property (IP) has limited the commercial use of current gene editing tools. It is our mission to make technology easily accessible to all scientists and researchers within the pharmaceutical bioprocessing, industrial biotechnology, agriculture and drug discovery industries.
Due to the distinct science involved, Cas-CLOVER is covered under a set of patents separate from other technologies.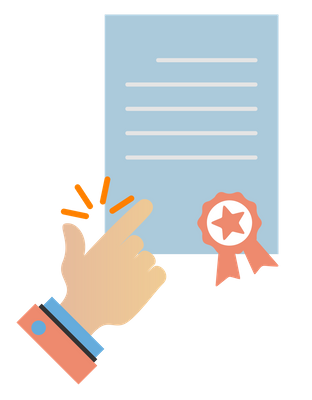 Scientists Trust Our Gene Editing Technology
Evaluate Cas-CLOVER in-house or collaborate with us to execute your proof of concept services. Then, partner with us for accessible commercial and research licenses for the areas of agriculture, industrial biotechnology, pharmaceutical bioprocessing and drug discovery for a more rewarding gene editing experience.
We Enable Scientists To Obtain More With Less Inconvenience
Get in touch to learn more about our gene editing technology. By filling out the form below, we will waive the evaluation fee for industry users. There is no evaluation fee for academics.
2277 THUNDERSTICK DR. #500 LEXINGTON, KY 40505 US
COPYRIGHT © 2020 DEMEETRA AGBIO, INC. - ALL RIGHTS RESERVED.