Meet our team at The 14th Annual Bioprocessing Summit for an introduction to our advanced gene editing technologies Cas-CLOVER™ and piggyBac®
August 15th - 18th, 2022
Booth #501
Sheraton Boston Hotel, Massachusetts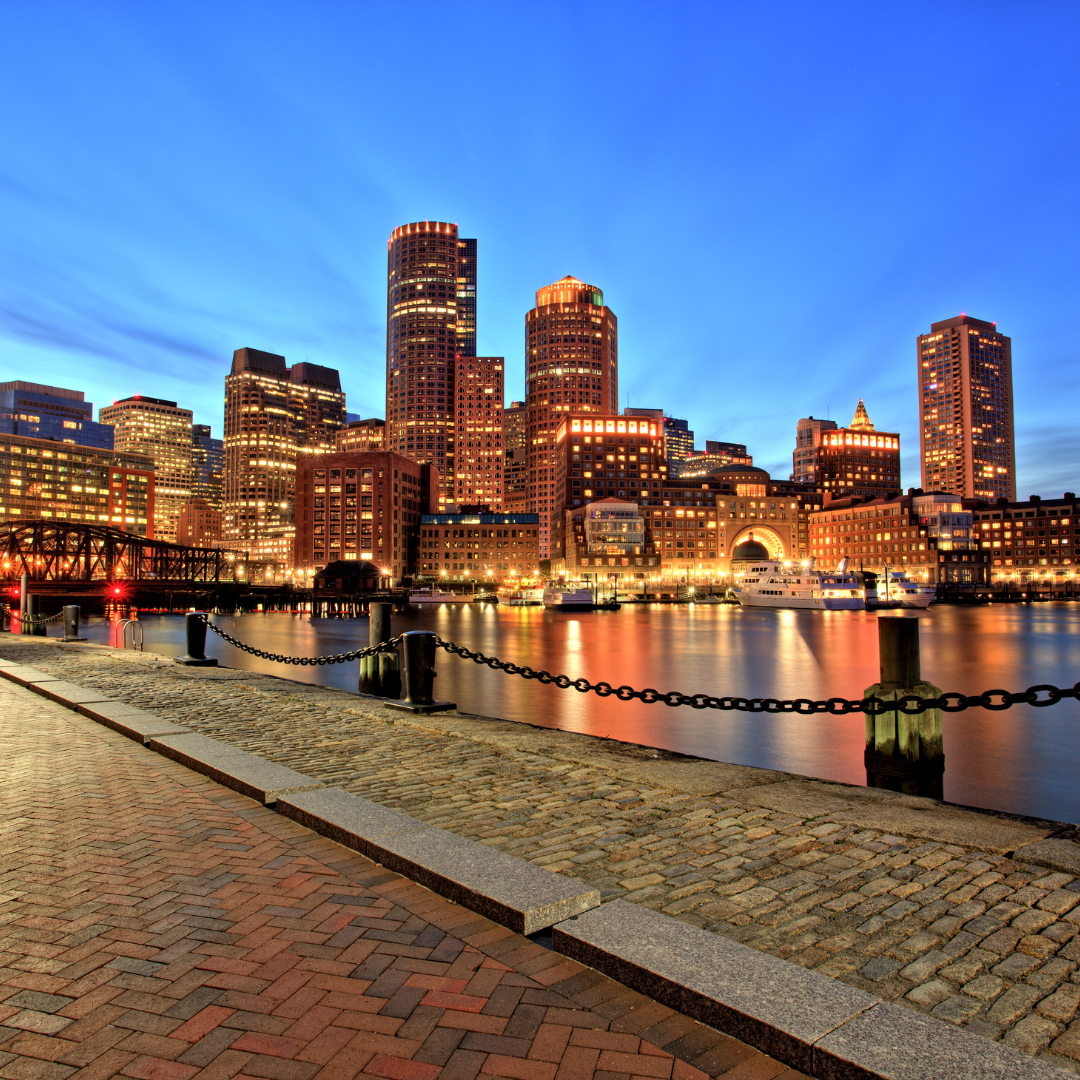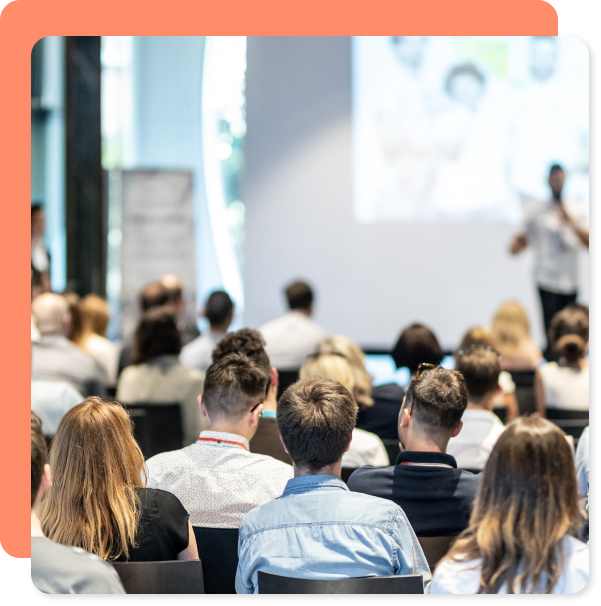 The Annual Bioprocessing Summit 2022
For more than 10 years, The Bioprocessing Summit has been recognized as the premier forum for industry leaders to share the latest research in bioprocessing. Meet Us there to chat about the latest upstream processing strategies or to gain an intimate understanding of our gene editing technologies.
Schedule a time with us to to chat about our innovative gene editing technologies– advancing in in food production, synthetic biotechnology, and even opening up a new world of therapeutics.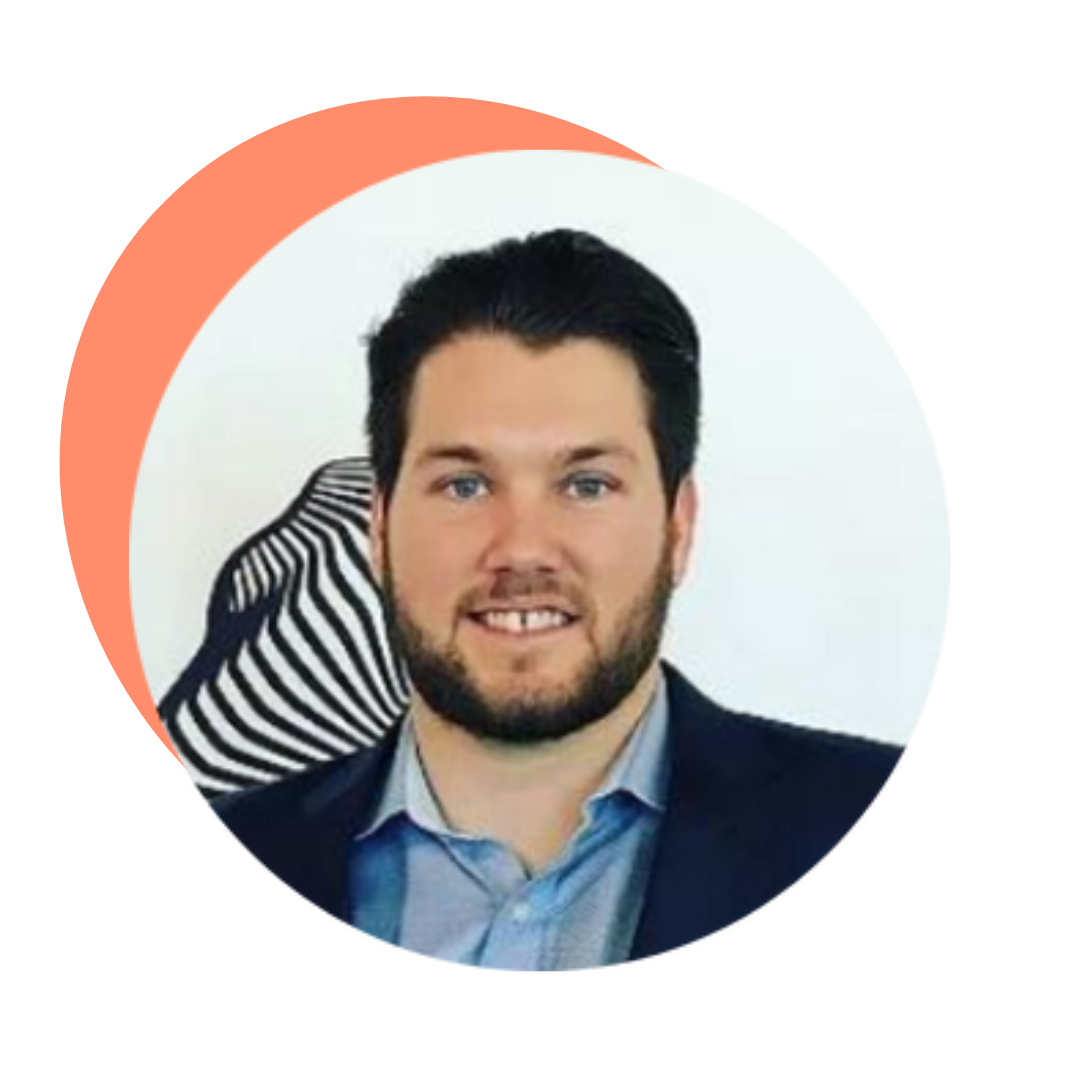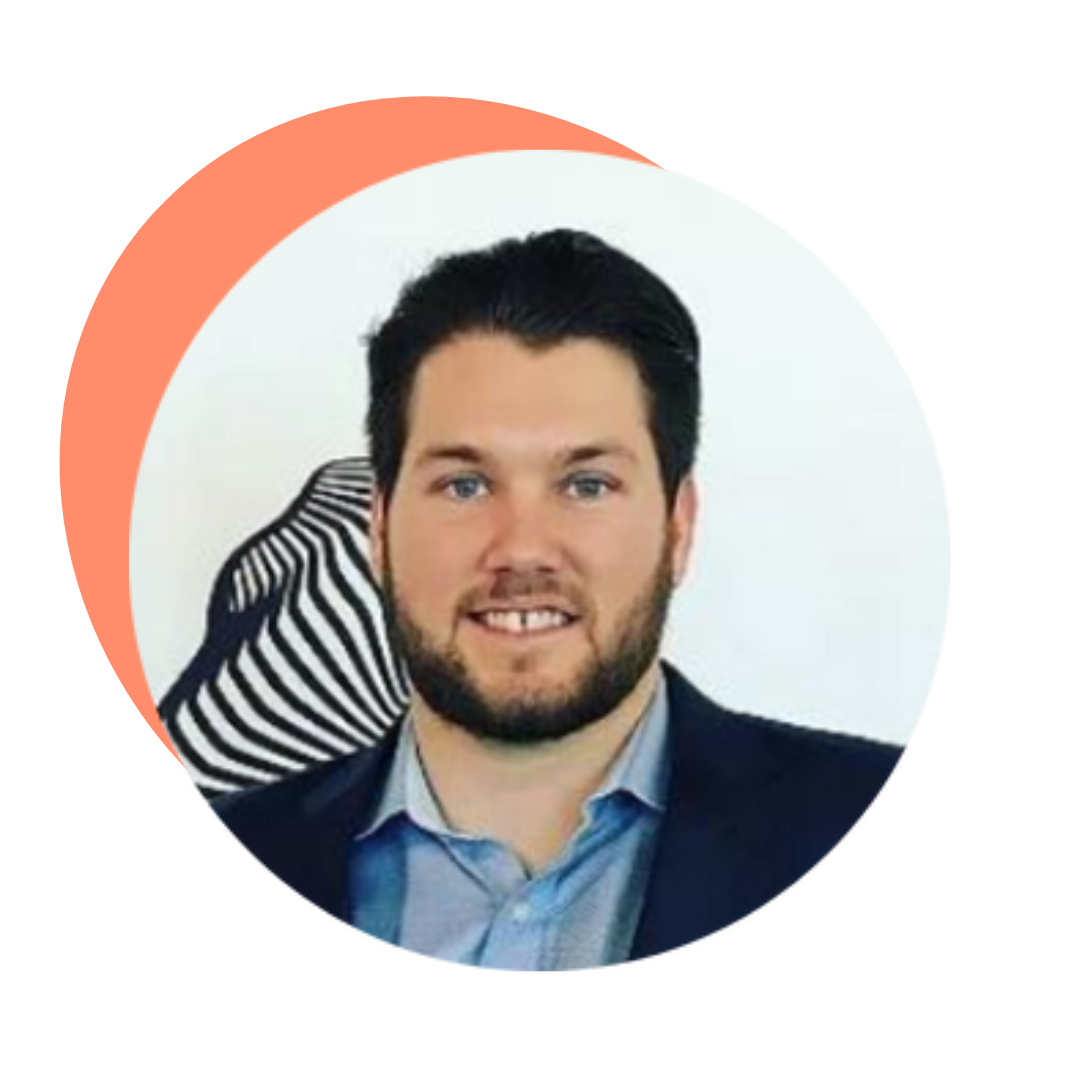 Our yeast and protein engineering expert, Corey Brizzee, will be presenting on how Cas-CLOVER yields 99% gene editing efficiency and ultra-low toxicity. Catch him at 12:35 pm on Tuesday, August 16th.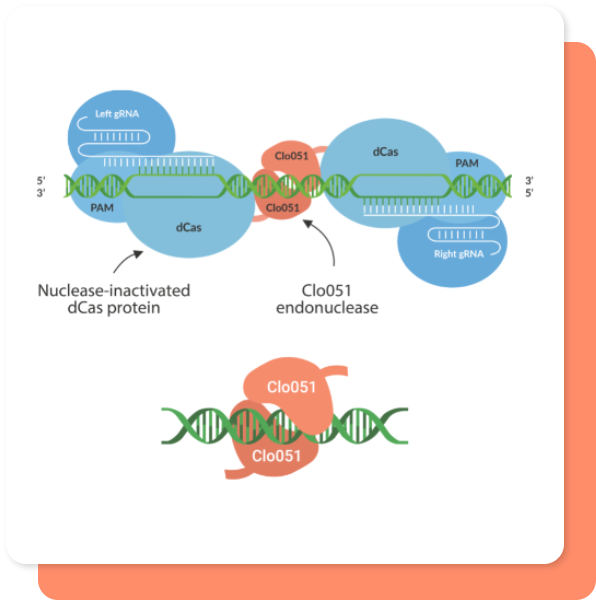 Cas-CLOVER, The Clean Alternative To CRISPR/Cas9
Cas-CLOVER serves as "molecular scissors" by introducing targeted double-strand breaks in genomic DNA with knockouts, knock-ins and base-pair edits.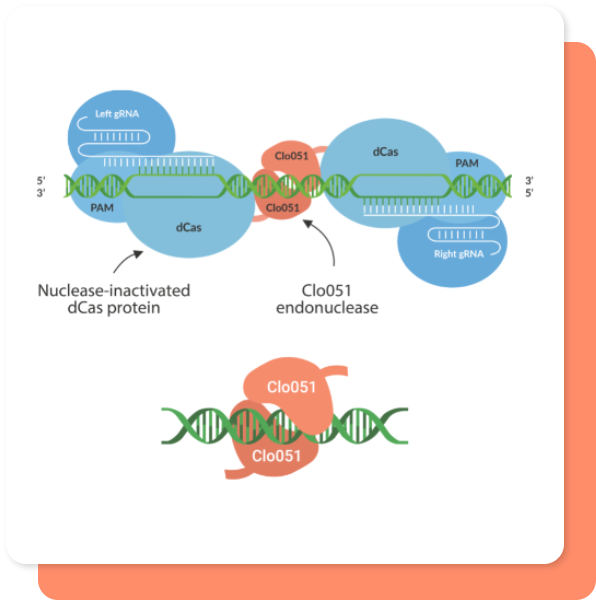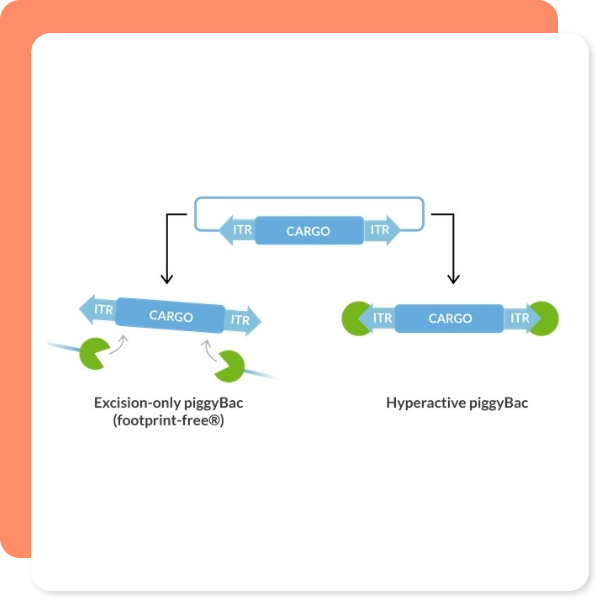 piggyBac DNA Modification System
At elevated efficiencies, piggyBac transposase delivers any sized genetic cargo for stable and high expression. When Footprint-Free™ gene editing is required, excision-only piggyBac seamlessly removes selection markers and other genetic material.